Women of Color Golf (WOCG) celebrated its inauguration to the Tampa Bay area on June 1, 2014 at Pebble Creek Golf Club.  Clemmie C. Perry is Founder and Director of WOCG and their purpose is to encourage and promote women of color to learn the benefits of golf and participate in recreational golf e

vents through golf clinics, educational webinars, social events and networking.  The mission of its members is to promote and advocate good nutritional health, mentoring the youth, financial literacy and leveraging technology and social media tools.
L-R: Chris Fils, Clemmie Perry, Paula Pearson-Tucker, Lillian Okapaleke
The initial target audiences for the WOCG golf clinics are for beginners, new to the game of golf.  Beginners are taught by Certified Golf Professionals at Wentworth Golf and Country Club, Tarpon Springs, FL and Rogers Park Golf Course, Tampa, FL. Intermediate and advanced classes are planned for the future.  This past August, Fasauni Marshall "The Golf Kid" was inducted as WOGC's first member of their Girls On the Green (GOTG) program under the Women of Color Golf (WOCG) umbrella.

Collaborating with WOCG is Paula Pearson-Tucker, LPGA Teaching and Club Professional, Head Golf Professional for City of Lauderhill.  She will create a movement to expose more minority women to the game of golf.  WOGC honored Ms. Tucker at its Golf Soiree with their Legacy Award.  WOGC is growing by leaps and bounds and has been featured on their local news station (Fox 13) for bringing more women into the game.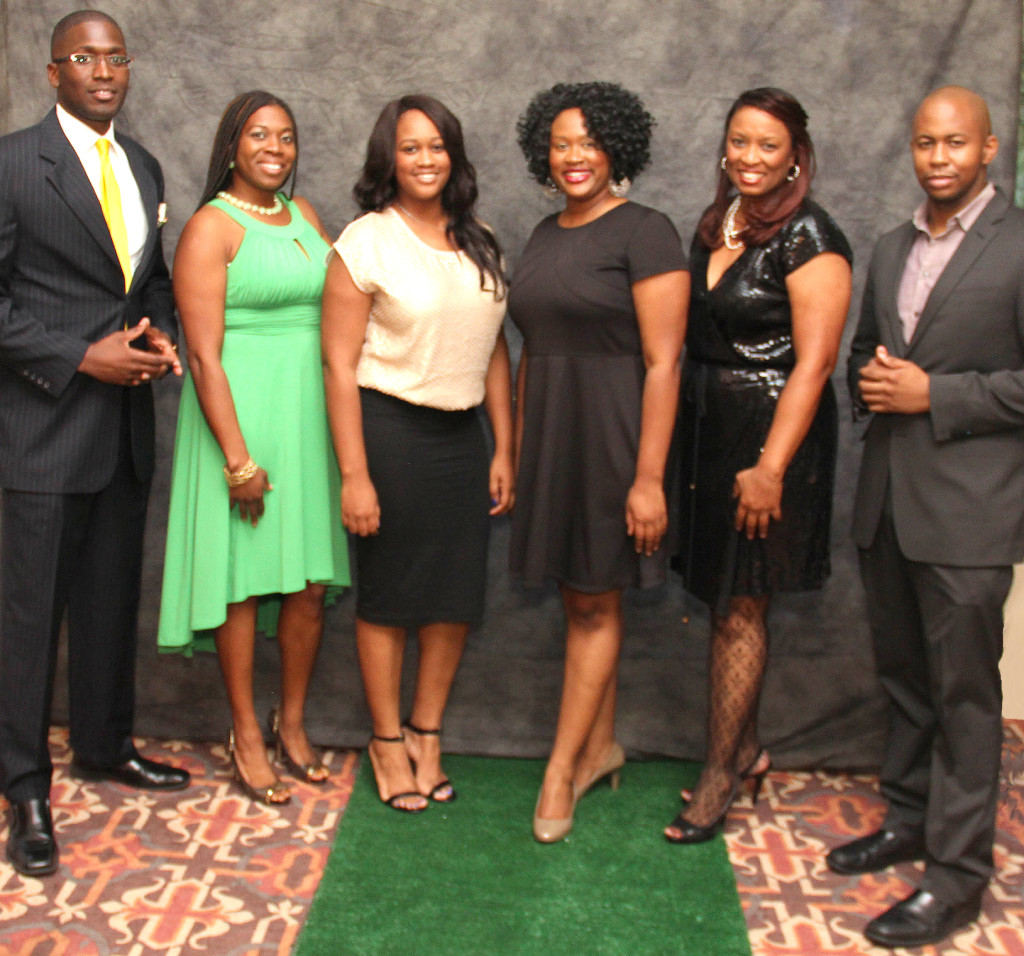 Above L-R: Chris Fils, Lilllian Okapaleke, Bianca Berry, Belinthia Berry, Clemmie Perry, Dr. Anderson Prewitt (Event Coordinators)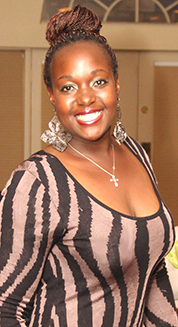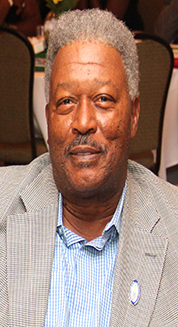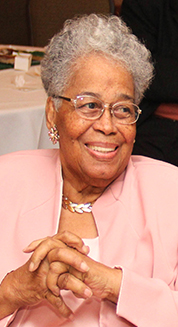 Photos: Mackenzie Mack, Golf Professional, Doris Ross Reddick, Retired School Board Member, WOCG Board Member and Kenneth Perry, WOCG Teaching Instructor, WOCG Board Member
L-R: Carmin Williams, eBlack Women Network and Ricky Gallon, Boys & Girls Club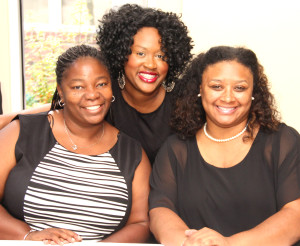 L-R: Kee-Kee Green, Belinthia Berry, Charisse Rome
WOCG Soiree photos courtesy of
Mr. Lomax McIntryre, Jr.
www.mrsnappsphotos.com
(Photo Above) Left-Right: Ayesha Burney , Paula Pearson-Tucker, Uwessa Cusseaux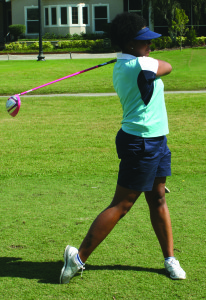 In spring 2015, WOCG will launch their Girls on the Green Tee (GOTGT) program. GOTGT is designed to encourage and promote young girls and college bound students, to learn and play the sport of golf and to integrate various mentoring programs that will focus on initiatives to prepare girls to live and work in a diverse, rapidly changing world.
WOCG is seeking to expand nationally by identifying and working with motivated donors, sponsors and organizers to create a movement for WOCG to leverage local and national educational and technology resources to grow the game of golf for women.
Clemmie Perry, Director and Founder, Women of Color Golf
For more information visit WomenOfColorGolf.org
Recommended For You.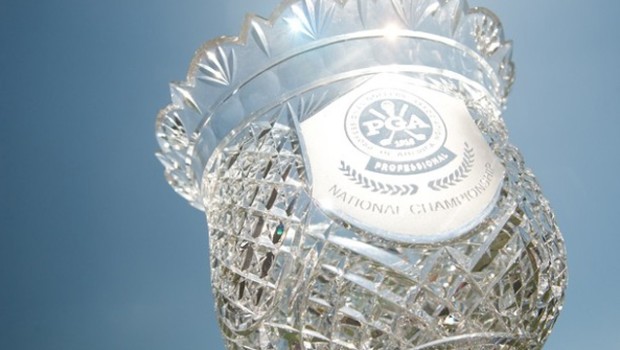 PALM BEACH GARDENS, Fla. –  The 2019 PGA Professional Championship, the world's largest all-professional event, will be hosted in Belfair of