LOCATION: Golf Club of Dallas, TX
DATES: July 22-23, 2017
Willie Mack III won the Advocates Professional Golf Association APGA Tour event this past weekend at the Golf Club of Dallas, Dallas, TX., continuing his recent great play and resurgence to top form. Mack, who was the top player on the Advocates Tour in 2015, recently placed second in the APGA Tour event in Chicago, and now first place in Dallas, firing rounds of 66-67, seven under par total of 133. He won by two shots over a trio of golfers, Christian Heavens, Victor Lange, and David Lawrence. Mack earned $6,000 for his victory.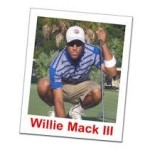 RELATED STORY: WILLIE MACK III
The next stop for the APGA Tour is the championship event in Los Angeles, Calif.,  Aug 26th & 27th. at the historic Chester Washington Golf Course. There, the Adrian Stills Award and player of the year winner will be decided. David Lawrence currently holds a slim lead in points over Willie Mack and Christian Heavens. Brandon Robinson-Thompson and Tim O'Neal also remain in the race for the top spot. The championship event in LA promises to be a shootout and battle for the top spot and subsequent bonus dollars.
Congratulations to Willie Mack III  for his victory in Dallas. Our congratulations also go to the APGA Tour for another great event. We look forward to covering the championship event in Los Angeles, and to reporting future successes of the APGA Tour.
Spectators are always welcomed at APGA tournaments and there is no charge to attend. For more information visit Advocates Professional Golf Association
The mission of the Advocates Pro Tour is to bring greater diversity to the game of golf by developing African Americans and other minorities for careers in golf. This will be accomplished through professional tournaments, career fairs and mentoring sessions.
FINAL SCORES: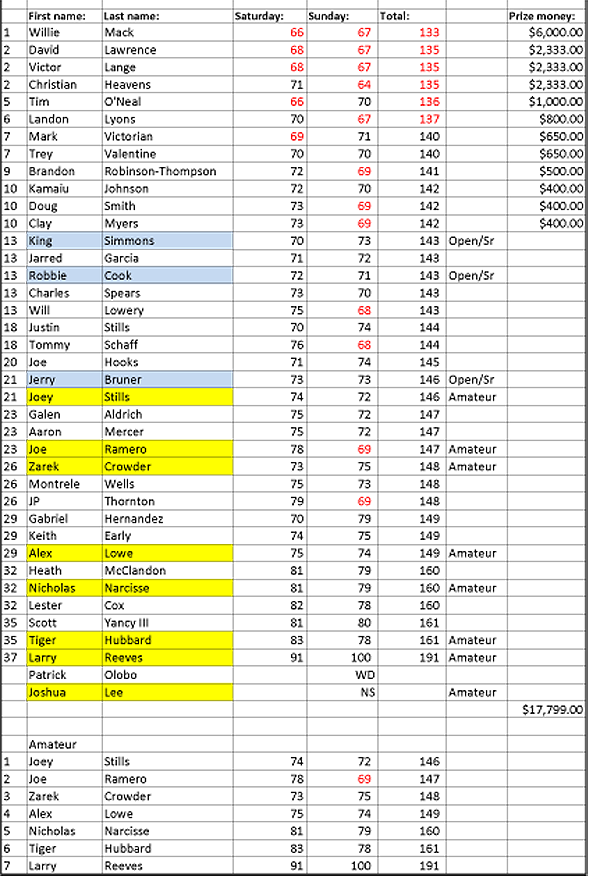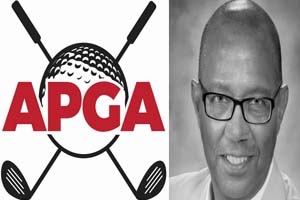 ABOUT MICHAEL COOPER, PH.D.
Dr. Michael W. Cooper is the former Director of Diversity for the World Golf Foundation/The First Tee and past Assistant Dean/Campus Director for Springfield College-Tampa Bay campus. Contact him at mcooper2@springfieldcollege.edu.
Recommended For You.
Barbados born, Berklee School of Music-educated saxman Elan Trotman takes his jazz performances to another level of expectation. His "all