WASHINGTON – An expanded tournament schedule, a deeper purse and a simpler rulebook.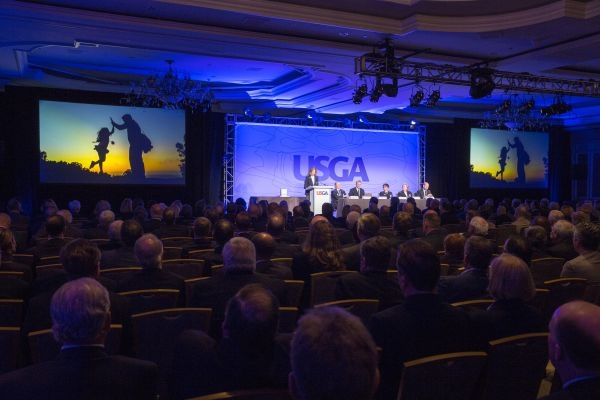 The U.S. Golf Association, distinguishing itself from other governing bodies in the nation's capital, rallied together Saturday at the Ritz-Carlton to disclose some big changes at its annual meeting.
President Diana Murphy, elected to a second one-year term in a pro forma move that had been announced months ago, joined executive director Mike Davis in announcing:
A proposed national championship for golfers with disabilities. It's unclear when and how the USGA will launch the tournament, but the association is looking at working with other entities in the disabled community. Changes in the rules governing play and equipment would be part of the tournament, to help disabled golfers enjoy the game.  "While we allow a disabled golfer reasonable things to hold a club, we've never deviated from … the rules, they're going to play with conforming equipment. . . .," Davis said. "We really want to look at that and say should there be certain medical exceptions or conditions that would better invite golfers of disabilities." Davis also suggested that the USGA wants golf to be included in the Paralympic Games, perhaps as soon as 2024.






An increase in the U.S. Open purse, to $12 million, up from $10 million. Since the Fox Sports TV agreement began in 2015, the USGA had not increased its purse for its biggest national championship, and Davis said it was time. The purse for the U.S. Women's Open also will increase, to $5 million, and the Senior Opens (the inaugural U.S. Senior Women's Open will be held in 2018) will improve to $4 million. "We need to make sure that this purse is consummate with the prestige and the importance of these championships," Davis said.
Read more by Alex Miceli at MorningRead.com



Recommended For You.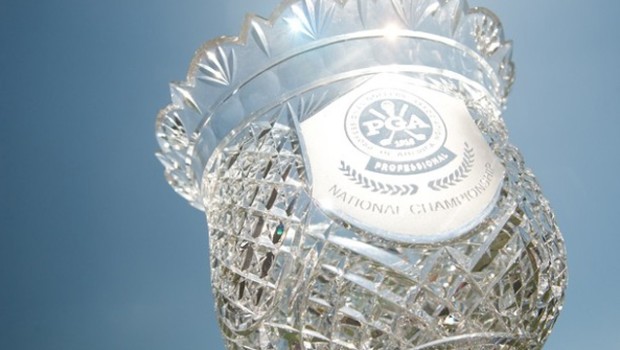 PALM BEACH GARDENS, Fla. –  The 2019 PGA Professional Championship, the world's largest all-professional event, will be hosted in Belfair of