The United Black Golfers Association, Inc. (UBGA) is inviting New York City graduating seniors who will pursue a post-secondary education in the fall of 2017 to apply for their Second Annual Community Service Scholarship. UBGA will offer monetary awards in the amount of $500 to eight deserving students who will be graduating in June 2017. In order to qualify for a UBGA Community Service Scholarship, applicants must meet the following requirements.
Must be a 2017 NYC graduating senior
Will be pursuing a post-secondary education in the fall of 2017
Have earned at minimum a 75% GPA average at graduation
Have performed community service
Applicants must submit their application by Monday, May 1st, 2017 and an official school transcript by midnight on Monday, May 15th, 2017. Scholarship recipients will be notified by Friday, June 16th.
"We are pleased to once again provide an opportunity for deserving students to be awarded these scholarships.  They are our future and this is our investment into them," says UBGA President Vernel Bennet.
Please download and share this flyer with your community.
Scholarship applications are located on the UBGA website here.
The United Black Golfers Association, Inc. was formed on March 3, 2014, as a 501(C)(3) not-for-profit corporation and our name, logo and acronym is registered with the United States of America Patent and Trademark Office. The purpose of the association is to provide opportunities for golfers and individuals (men and women) who are interested in the game of golf, to meet and engage in activities that promote unity, personal growth and enrichment through the sport of golf.

Recommended For You.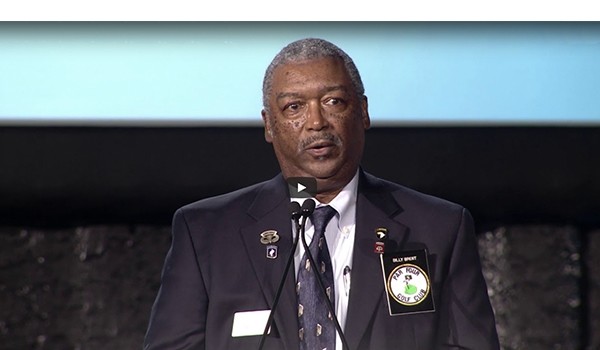 William "Billy" Brent took to the center stage in grand form and with nimble humility when honored by The First