TRIPS, GET-AWAYS & EXCURSIONS
Come with us on one of our exciting signature trips!
…non-golfers are ALWAYS welcome, too–because there's so much more to do!!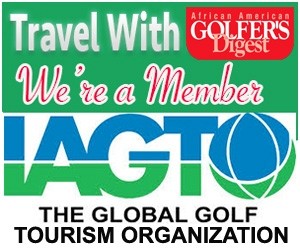 As a member of the Global Golf Tourism Association, we know how to have a great time traveling while playing some of the most exciting courses around the world.  With us, you'll encounter charming towns, bustling cities, diverse cuisine and make few new friends along the way.  Non-golfers, friends, and partners are always welcome, too!  You'll be encouraged to participate in activities but never be pushed beyond your limits.  Come wit us and spend your vacation, downtime, or simply pamper yourself with a golf getaway, and you'll bring back memories to cherish for a lifetime.

Musikomania Festival Golf Tournament
Hosted by the African American Golfer's Digest
SUNDAY, June 25, 2017
Tee up at the Musikomania Festival in one of the world's most premier golf destinations of the Caribbean, the fabulous Hard Rock Golf Club at Cana Bay, Punta Cana, Dominican Republic. Discover a round in paradise on this Jack Nicklaus designed course; smell the fresh cut grass and salted sea air while playing eighteen holes of glory. Format: 2-person, modified scramble. The day promises to be a fun-filled event of exciting activities that you will want to be a part of!   Join us to promote social harmony while competing for great prizes and enjoying some great food.
Located adjacent to the Hard Rock Hotel & Casino Punta Cana, Hard Rock Golf Club at Cana Bay is 7,253 yards in length from the back tees.  So, you will encounter all the challenge you desire while mixing-n-mingling with new friends. The Par 72 course provides a stunning collection of challenging yet accommodating golf for players of all skill levels and the course meanders through breathtaking Dominican landscapes full of native flora and fauna. 
New to the game–Want to learn?  Or, just wish to sharpen your skills?  We've got a GOLF CLINIC to help you do all that!  Click HERE for more information.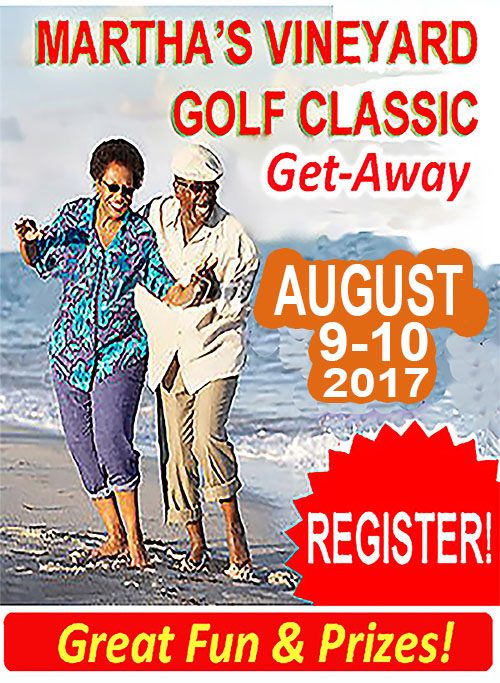 5th Annual Martha's Vineyard Golf Classic Getaway
A fully escorted day trip from Vineyard Haven to Cape Cod Country Club in Falmouth, MA for a day of fun golf and camaraderie.
Pre-and-post tournament cocktail receptions provide additional socializing and networking opportunities!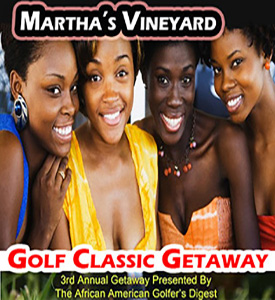 Stay for a week, or more, and truly involve yourself with the abundance of extra activities that are available throughout
Martha's Vineyard to compliment your stay. For an overall delightful vacation getaway, there's no other place like Martha's Vineyard.  Click HERE for more details
Remember: Non-golfers, you are ALWAYS welcome to join us; because there's so much to enjoy on our trips:  spa, shopping, land tours, cabarets, dance clubs, fitness activities, gaming, comedy clubs, dine-arounds,  and much more….in fact, we get lots of folks who actually learn to play golf on our trips.  We'd be happy to have you with us either way, golf– or no golf!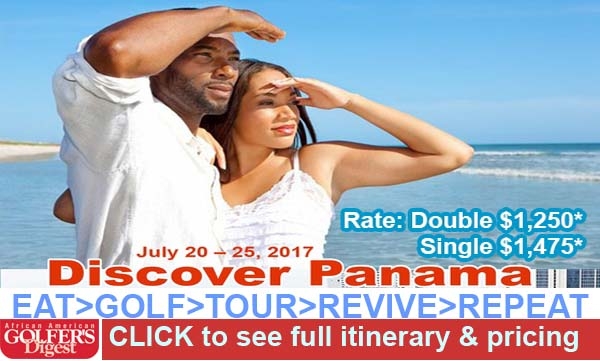 Be amazed at the tropical delights of PANAMA.  
This robust and modern city is full of exquisite golf, restaurants, nightlife and more. Refresh your soul and getaway to experience all that is awaiting you here.  Join us for an adventure that will savor your desire for awesomeness!!  There is no other place like Panama.  Click HERE for more information.
Join Us On an Exciting Adventure to Italy Including Rome & Florence
Only in Rome can you sip cappuccino at a café in front of the Pantheon, buy grapes at a centuries-old market, and possibly have an audience with the pope—all in one morning!   You are invited to travel with us for a spectacular mix of art, grandhistory,  exuberant street life, and great GOLF!   This culturally intriguing destination is a must see and a MUST GOLF!  However, non-golfers are always welcome to join us, and many do, because there is so very much for them to enjoy, too.
Perfected over centuries, it's no surprise that we have selected these two glorious destinations and combined them into an opulent scenic tour, so you can then check both of these off your bucket list.  A fabulous trip! See full itinerary HERE.
CUBAN CULTURE, CIGARS & RUM TOUR
Cuba is changing rapidly, so don't hesitate to be with us on another exciting trip to discover the beauty, culture, and wonders of this fantastic island nation.
See full itinerary HERE.
Here is another opportunity for you, your family and friends to enjoy a fully escorted tour of CUBA!