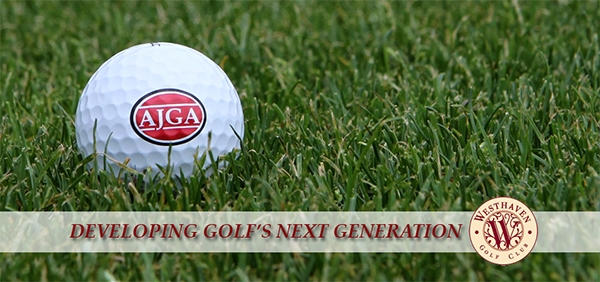 According to the American Junior Golf Association, a 501(c)(3) nonprofit organization dedicated to the overall growth and development of young men and women who aspire to earn college golf scholarships through competitive junior golf, here are the Top 10 Recruiting FAQs to assist junior golfers and parents as they navigate junior golf and manage college placement.
Top 10 FAQs:
1. What are the most frequently asked questions concerning scholarships?
2. How do players verbally commit to schools so early in the process?
3. When should junior golfers begin visiting and researching colleges?
4. How do college coaches work junior golf tournaments?
5. Will playing AJGA events increase my chances of earning a college golf scholarship?
6. What is a parent's role in the recruiting process?
7. What is a typical week like in the life of a college golfer?
8. Do coaches really care about academics?
9. Are unofficial visits to college campuses necessary?
10. Is it a good idea to withdraw after a poor round?
View detailed answers and mor information at the American Junior Golf Association webpage

Recommended For You.
Through the PGA WORKS Fellowship program, Tajma Brown, 24, of Wilmington, Delaware, is blazing new trails for workforce diversification in