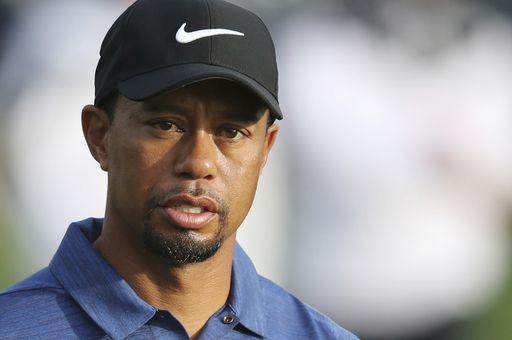 Tiger Woods has gone under the surgeon's knife again, so it seems that he won't be back in the game anytime soon.
Having made just three starts in two years, it is most likely Woods will not be playing again this season.  He underwent a fourth back surgery on Wednesday, April 19, in Texas. The procedure was an attempt to try to alleviated pain that he was having on his back and his leg, Woods announced the update on his surgery on his website Thursday.
"The surgery went well, and I'm optimistic this will relieve my back spasms and pain," Woods said in a statement. "When healed, I look forward to getting back to a normal life, playing with my kids, competing in professional golf and living without the pain I have been battling so long."
The one-time world number one golfer, four surgeries on his left knee, first had surgery on his back in March 2014 and then had two procedures in the fall of 2015.
According to his statement, a disc in Woods' lower back severely narrowed because of the three surgeries, causing sciatica and severe back and leg pain. During the recent surgery, the damaged disc was removed and the collapsed disc space was elevated to normal levels. The goal is to relieve the pressure on the nerve, the statement said. The operation was performed by Dr. Richard Guyer of the Center for Disc Replacement at the Texas Back Institute.
Woods, 41, last played in the Dubai Desert Classic in February, where he shot a birdie-free 77 in the first round before withdrawing. His only other start was in the Farmers Insurance Open the week prior, where he missed the cut.
His only appearance on the golf course in 2016 came at the Hero World Challenge in December. While he finished 15th in the 17-man field, he tied for the tournament lead in birdies (24), looked healthy and upbeat.
He will be resting for several weeks before beginning therapy. The recovery period is typically about six months. That would mean Woods, a winner of 14 major championships and 79 PGA Tour titles, won't play in any of the four majors for a second consecutive year.
Woods is in good spirits following the surgery, said his agent, Mark Steinberg.


Recommended For You.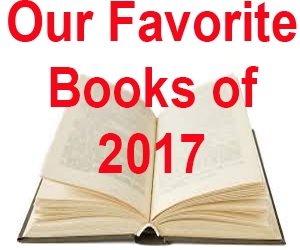 Our pick of most notable books. Last year, African American Golfer's Digest editorial staff read a wide variety of fiction and non-fiction books, making