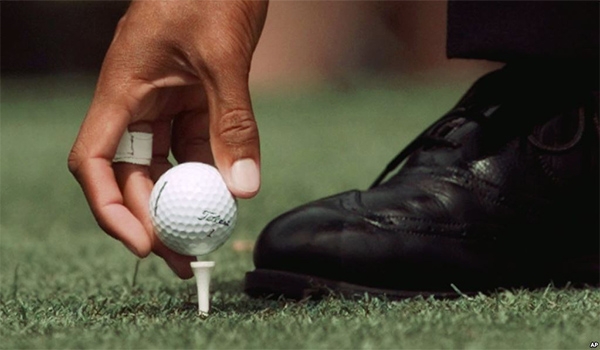 (November 7, 2017) BELEK, Turkey – It's a familiar cry that took on new life when Tiger Woods discussed it in a recent podcast.
"We need to do something about the golf ball," Woods said. "I think it goes too far."
The modern ball and its distance gains have been debated ad nauseam by Jack Nicklaus, Gary Player and the late Arnold Palmer, to name just a few of the prominent critics who contend that the ball needs to be rolled back.
Woods has not been as vocal, but he mentioned it in his most recent book, "The 1997 Masters: My Story," and again last week on "Holding Court with Geno Auriemma," a podcast hosted by the legendary Connecticut women's basketball coach.
But Woods, who intends to return to competition next month after undergoing a fourth back surgery in April, hasn't been inside the ropes since early February. His criticism runs counter to the thoughts of many of the players who still make their living with the modern solid-core, multi-layered ball.
"I think it's a terrible idea," Austrian Bernd Wiesberger, a European Tour Policy Board member, said at the recent Turkish Airlines Open. "Why would we limit us with where technology has brought us? The game has evolved; so has the golf ball."
If the ball were to go any farther, Wiesberger said, then courses would adapt and add length, which is exactly what has happened in the past two decades.
And that is the crux of the argument for the back-to-the-future crowd: 8,000-yard courses and the corresponding rising cost of maintenance.
In 1997, Woods' first full year on the PGA Tour, only John Daly averaged more than 300 yards on measured drives, at 302.0. Woods rated a distant second, at 294.8, with the next-closest player at 287.5.
Ten years later, 18 players eclipsed 300 yards, with Bubba Watson leading the way at 315.2.
During the 2017 season, Rory McIlroy led at 317.2, but 43 players – nearly a fourth of the Tour – averaged 300-plus yards.
Gains in recent years on the European Tour, which often competes in cooler weather, have been similar although not quite as robust.
Read more by By Alex Miceli at MorningRead.com
Recommended For You.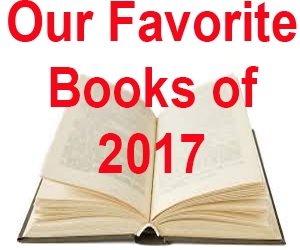 Our pick of most notable books. Last year, African American Golfer's Digest editorial staff read a wide variety of fiction and non-fiction books, making