August 9, 2017
PALM BEACH GARDENS, Fla. — Tiger Woods has agreed to plead guilty to reckless driving and will enter a diversion program that will allow him to have his record wiped clean if he completes the program, a prosecutor said on Wednesday.
Woods, 41, was charged with driving under the influence in May when he was found asleep in his Mercedes-Benz, apparently under the influence of a prescription painkiller and sleeping medication. No alcohol was found in his system.
Woods did not appear at the Palm Beach County courthouse for his arraignment. Prosecutor Adrienne Ellis said Woods agreed to plead guilty at an Oct. 25 hearing and enter the county's program for first-time D.U.I. offenders.
"He is not being treated any different than anyone else," Ellis said.
Woods's lawyer, Douglas Duncan, entered a not guilty plea to the D.U.I. charge on Woods's behalf and declined to comment as he left the courthouse.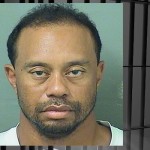 RELATED STORY: Tiger Woods Arrested and Released In Florida for Suspicion of DUI
Under the plea deal, prosecutors would drop the D.U.I. charge, which is a more severe charge than reckless driving. If he completes the program, he can ask a judge to expunge the reckless driving conviction.
In the diversion program, Woods will spend a year on probation, pay a $250 fine and court costs, attend D.U.I. school and perform 50 hours of community service. He would also have to attend a workshop where victims of impaired drivers detail how their lives were damaged and face other conditions. Since the program began four years ago, almost 2,400 defendants have enrolled, according to the Palm Beach County State Attorney's Office.
If convicted of driving under the influence, Woods would have faced a fine of $500 to $1,000, had his car impounded for 10 days and other conditions. He also could have been jailed for up to six months, although that was unlikely; received probation; and lost his driver's license for six months to a year.

Read more of this story at AssociatedPress.com
Recommended For You.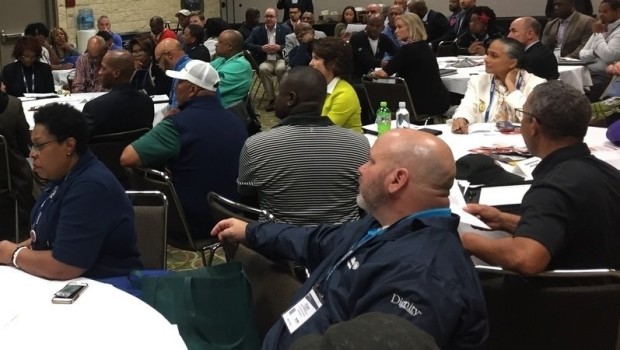 FOR IMMEDIATE RELEASE New York, NY  (February 13, 2018) — In order to grow the game of golf among women, people of