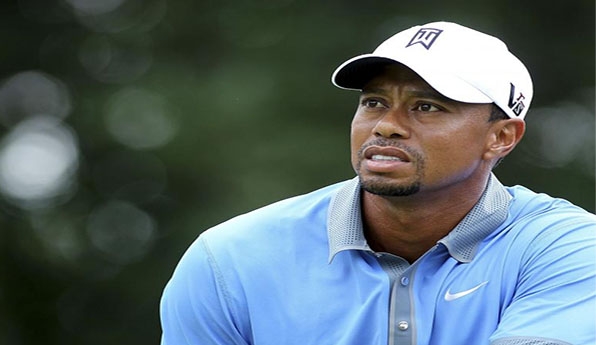 Tuesday, Tiger Woods announced that he will not be holding his Wednesday, February 16  press conference due to his back injury.  Woods is having lots of trouble with his back, and now, this scheduled press conference for the Genesis Open will not be held, disappointing millions of fans who are eagerly waiting for his comeback.
On Tuesday, however, the tournament issued the following statement: "After receiving daily treatment the last several days on his on-going back spasms, Tiger Woods has again been advised by doctors to limit all activities and will not hold a press conference Wednesday."

In a statement on his website, Woods posted the following: "My doctors have advised me not to play the next two weeks, to continue my treatment and to let my back calm down. This is not what I was hoping for or expecting. I am extremely disappointed to miss the Genesis Open, a tournament that benefits my foundation, and The Honda Classic, my hometown event. I would like to thank Genesis for their support, and I know we will have an outstanding week."
Woods is the most prolific talent of his generation. After capturing six straight USGA titles as an amateur, the phono turned pro in 1996 and immediately started winning on the professional level. He then captured his first major at the 1997 Masters by 12 shots, won the 2000 U.S. Open by 15 shots and won four straight majors from 2000-01 during the peak of his dominance. His 14 major titles and 79 PGA Tour wins are second only to Jack Nicklaus (18) and Sam Snead (82), respectively.



Recommended For You.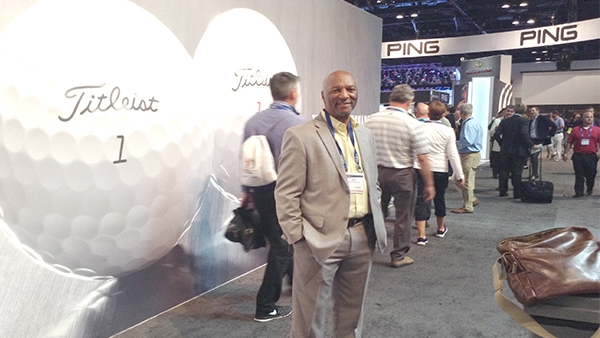 Award-winning author Pete McDaniel navigated through the thick crowds at the 2018 PGA Merchandise Show at the