By Pete McDaniel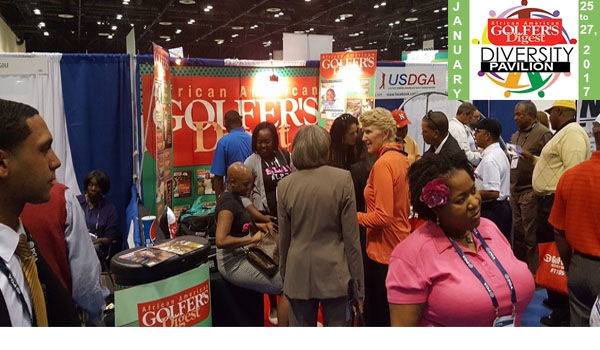 As I strode past the various playpens on either side of Aisle 2900 at my 23rd PGA Merchandise Show in Orlando, the bright-eyed newcomers to golf -industry paradise jumped with joy hawking their latest, greatest, neatest, sweetest, craziest lure to the minnows and whales alike.
Of course, the jaded show veterans were more reserved, smiling and nodding to passersby as if their bait couldn't miss. Or perhaps experience enabled them to distinguish between the serious fish and the simply curious nibblers.
I, for one, was not about to be distracted; not even by the scantily clad, young sirens posted up at a booth touting a revolutionary device guaranteed to alleviate the most extreme muscle pain. I managed to slither by quickening my pace to avoid the temptation of another surefire remedy for the golfer's elbow (or tennis elbow or old-age elbow) that afflicted me much of 2016.  I've also been a sucker for smiling mini-skirts in four-inch stilettos in the not-too-distant past. But I digress…
Besides, I was a man on a mission: Booth 2991 or bust!
As I got closer to my destination, this wonderful aroma filled the air. I soon discovered that it wasn't coming from the vendor's booth replete with samples of grilled sausages from an Italian restaurant. I had to fight through the crowd of eager samplers, most of whom were not the least bit burdened by healthy or nutritious dietary concerns.
No, the aroma was that of diversity and inclusion, and it was intoxicating as I approached Booth 2991. That's where African American Golfers' Digest Publisher Debert Cook and the magazine's executive editor (and my great friend) Jim Beatty were tag teaming a group of brown faces.
Some were first-time show attendees. Others, like me, had made the annual trek to the sunshine state a wintertime ritual as part of an industry consistently promising to mirror America in diversity but just as consistently falling short of that promise. That failure has provided fodder for critical analysis of the industry as a whole, and in particular exclusivity in pursuits that generate more than $70 billion a year with precious little of that sum earmarked for minority-owned golf-related businesses.
The inequity has long been a bone of contention addressed by industry leaders, who so far have talked up a change but delivered little in the way of progress.
Cook, a New York City-based publisher, took it upon herself to create a throwback of sorts that could provide a blueprint for future diversity at the show. And she did it through social media—via Facebook and email invitations to all minorities involved in the industry to participate in a meet-and-greet with other like-minded individuals, including legends like Jim Dent, Lee Elder and Renee Powell.
There were also authors available to autograph books and share insights into the industry for those seeking to get involved. More importantly, Cook's effort to "colorize'' the show was a total success, as dozens of people of color gathered at the AAGD booth to talk golf.
RELATED ARTICLE: 2016 PGA Merchandise Show: Where is the Diversity?
For its part, the PGA of America again offered skull sessions on diversity and inclusion, including one for the small number of African-American PGA Professionals. African-American industry leaders Dr. Michael Cooper, Wendell Haskins and consultant Earnie Ellison shared their wisdom and guidance.
Of course, there were more promises made by some industry leaders—even a promise to keep the promise of increased inclusion. I don't doubt the sincerity. For now, though, those of us in attendance must be content to bask in the glow of Cook's outstanding leadership.
And take seriously the challenge to do our part in transforming diversity and inclusion from industry watchwords into real change.
I'm all in. Won't you join us?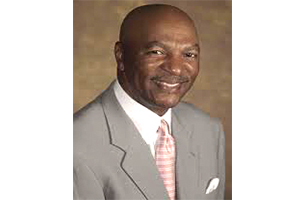 ABOUT PETE McDANIEL Pete McDaniel is a veteran golf writer and best-selling author. His blogs and books are available at petemcdaniel.com Comments on this topic may be emailed directly to Pete at: gdmcd@aol.com
Recommended For You.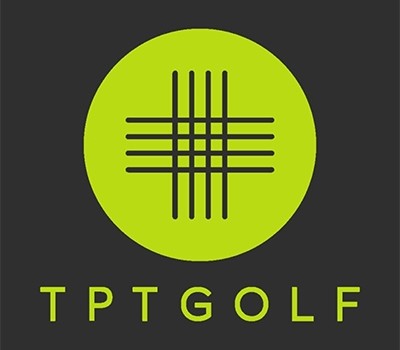 RENENS, SWITZERLAND - TPT Golf has chosen Play Golf in College to lead its college golf program. With TPT Golf, Play