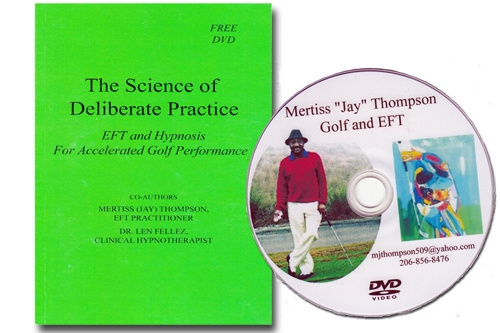 The Science of Deliberate Practice, EFT and Hypnosis for Accelerated Golf Performance is an excellent golf performance and instructional book for novice and seasoned golfers.
Written by Mertiss "Jay" Thompson, Founder, CEO at The Winning Edge Academy and an  Emotional Freedom Technique (EFT) Practitioner, and his Co-Author Fellez, a Clinical Hypnotherapist,  Part I of this 110-page book starts off discussing breaking the habit of 'being yourself'.  From there, the authors delve into sharing their individual backgrounds while providing readers with the definition of hypnosis and how it can successfully help golfers integrate it with their own golf practice.
Included in the book are also short practice exercises that help the reader use their own breathing patterns, eye movements, and stretching methods, to achieve a relaxed state of mind.  The authors recommend that golfers do these practices several times a day.  "There is no mystery and no magic to hypnosis.  Anyone can become proficient in self-hypnosis," states the book, while proclaiming that the results can be amazing, improving techniques, and one's golf game.  The book stresses that self-hypnosis enables a golfer to relax and to let the golf swing happen naturally, as opposed to making it happen.
"I tell my clients that there is not a perfect swing that fits everyone.  Simply find a swing that fits you–one that is TENSION FREE–and work on improving that with practice and the help of a professional golf instructor, if you choose," says Thompson in the book.
The book features a section on Affirmations for golfers to use throughout their day, and it is recommended  that players develop key affirmations to use throughout their lives.  Examples used include "Every day in every way I become a better golfer."  "I feel tension-fere and relaxed when I execute my golf swing."  "Every day I grow in confidence and I see my game improving."
Part II of the book describes "EFT and Golf" with an introduction while including more information on "Golf-A Mental Game," game tapping, setup, scripts for using the driver and putter and a Frist Tee Jitters Script.
RELATED: Mertiss "Jay" Thompson explains Tapping and EFT
The book is complete with an information DVD that provides readers with even more on visualization to improve performance and to learn why emotional freedom technique or tapping is so popular around the world and how it can be employed to benefit the golfer's game and overall well being.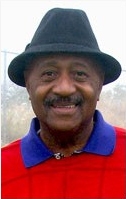 Mertiss (Jay) Thompson is a best-selling author of Madison of Miracles and is a registered clinical hypnotherapist.  Mast Golf Instructor, expert EFT practitioner, and public speaker.  He lives in Seattle, Washington, but the world is his playground and the globe is his home.
Thompson has been teaching since 1971 on various topics and is a life-long student of "Mind Body Connection", he is a high impact presenter who is dedicated to giving his audiences extraordinary value in his lectures and presentations.
Dr. Len Fellez, EDD is a Tapping and Ho'oponopno practitioner as well as a clinical hypnotherapist with offices in Seattle and Kona, Hawaii.  He is a best-selling author and nationally recognized public speaker.  His books include Hypnosis and Golf, The Miracle of Tapping and No Fear.


Recommended For You.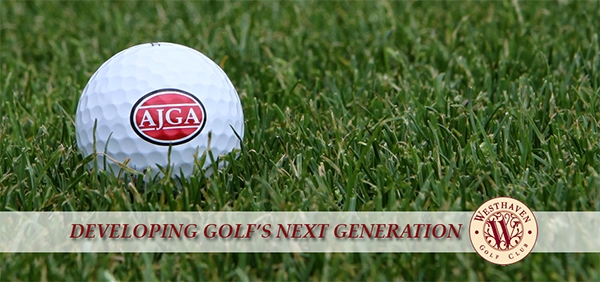 // According to the American Junior Golf Association, a 501(c)(3) nonprofit organization dedicated to the overall growth and development of young