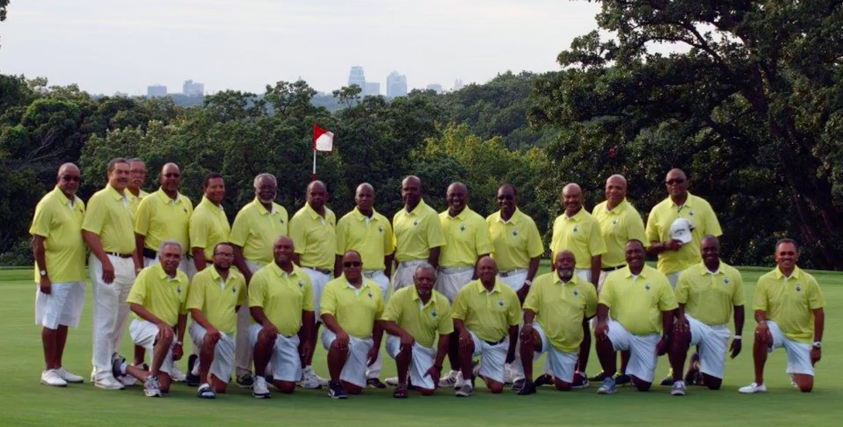 The Kansas City Swingers Golf Association founders, members, and friends shares it's 35 year legacy with expectation to have 35 more successful years.   The club seeks to continue to gather new, positive members and over the years the group has made significant contributions to the community including providing scholarships and community involvement.  Building a better organization in time is very important to the organization, which started with only 27 members in 1981, mostly young fellows whose motto was fun, fellowship and golfing activities.
After five years of competition among themselves, and competing in various golf tournaments, the Kansas City Swingers Golf Association decided they wanted to do more for the community and held their very first annual golf tournament in 1986.  Becoming a 501 (c)3 organization, they elect new leadership every two years as a way to help keep new opinions and ideas fresh and flowing.
A very civic-minded organization, the Kansas City Swingers Golf Association Scholarship Fund sends out applications to urban students to help them with their college plans.  Over the last 20-years, the club has been aiding students who wish to go to college $1,000 scholarships.  The organization is a shining example of how black men can touch the lives of their community by reaching back to help others.
Recommended For You.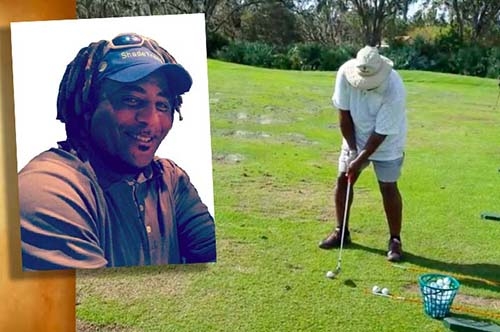 Charles  Calhoun, a.k.a. "The ShadeTree Pro", provides golf instruction to Mr. Charles Williams, working with him on getting into the
Share Your Comments