When is a good time to use The Giftbox.com?  All year long!  The GiftBox.com, a subscription-based service that provides great little boxes of goodies for almost every lifestyle and sends them to you (or your favorite person) each month.  The choice and flexibility of which box you want to receive is determined by the buyer and recipients get a nice surprise box of goodies!   The best part, you can continue getting your favorites shipped regularly, or try new boxes at any time. All within the same subscription,  all within the same site.
Inspired by a simple love of giving and receiving surprise gifts, the GiftBox is changing the way people view and utilize the subscription box industry with their exclusive single-subscription, multi-box, interchangeable platform.
The GiftBox is perfect for sending to friends and family and for recognizing holidays.  The gift boxes currently available – but new one are being added every few months:
SWEETS GIFTBOX
The box is the ultimate sweet tooth experience to satisfy your every craving, delivered straight to your door each month, filled with tasteful delights.
PAWPACK
Filled with all-natural goodies for your pet and deliver with the highest quality, treats & chews made with wholesome ingredients, along with tough toys for those pups that love to chew!
ESCAPE GIFTBOX
Getaway with this delightful box to discover gourmet delicacies from a new country every month.
FISHING GIFTBOX
The best catch of the batch, according to some, this box has fishing lures, tackle and gear for every angler who enjoys fishing in fresh or saltwater!
MOM GIFTBOX
Mom (or any woman) will treasure this box!  Each box is filled with lavish items like skincare products, stylish accessories, fitness products, delicious treats, technology items, and all natural cosmetics.  It's a wonderful way to brighten up your favorite woman's day.
So many other gift boxes are also available, including Coffee GiftBox, Wine GiftBox, and others.  The entire list can be found in TheGiftBox.com.  The company strongly believes the element of surprise.  According to the company leaders, "Everyone knows the excitement and fun of opening and giving a gift! Our team works hard to bring that experience to your door every month, with fun, exciting and unique products that you and your friends will love!"
Benefits of The GiftBox subscription program include The GBC Sub, Inc. Points program ("Program") sponsored by GBC Sub, Inc. ("Sponsor") is designed to help you get the most out of your membership.  you are also able to give your friends 50% off their 1st GiftBox and in return, you get  $10 + 2x reward points that can be exchanged for cash purchases.  And, as a part of the program, you will get $10 every time someone signs up for a GiftBox after visiting your referral link.  The GiftBox orders are usually shipped within two weeks of your order.
Recommended For You.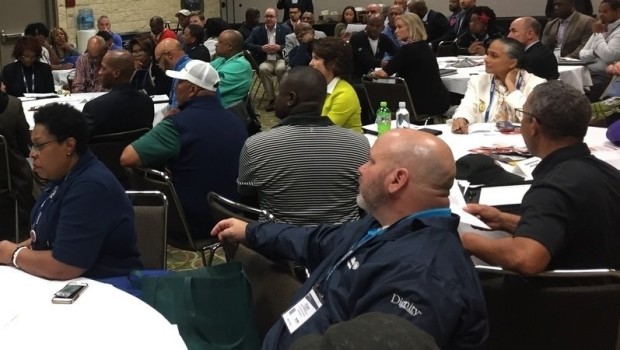 FOR IMMEDIATE RELEASE New York, NY  (February 13, 2018) — In order to grow the game of golf among women, people of