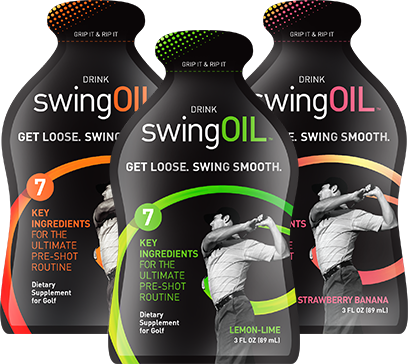 Playing a round of golf is great exercise and fun, but it takes lots of stamina to keep up for 18-holes.  SwingOIL is an excellent product for helping golfers stay focused.  It's the first supplement drink of its kind, swingOIL is specially formulated by golfers for golfers. All golfers know that it takes a strong mind and a strong body to complete a full round and staying on top throughout it all is important.
No matter is you are a novice or an experienced player, the one thing that matters is keeping focus and concentration.  SwingOIL is the first supplement drink of its kind, specially formulated by golfers for golfers. Available in three great-tasting flavors, each 3oz. pouch provides pros and amateurs alike with 7 key ingredients that promote flexibility and focus so you can always play your best.
Great for use pre-and-post game rounds.
SwingOIL has the important ingredients needed for helping you stay on top of your game:
1 – GLUCOSAMINE (100 mg.) & 2 – CHONDROITIN (50mg.)
Stay lubed up with these two. It's like an oil change for your body.
3 – TURMERIC (40 mg.)
Because inflammation destroys smooth swings, we're anti- it. So is turmeric.
4 – TAURINE (100 mg.)
Meet taurine: A low-cal, sugar-free pick-me-up for when you're on the back 9.
5 – CITRULLINE MALATE (100 mg.)
You love the game too much to take days to recover. Be glad this is in here.
6 – GINSENG EXTRACT (100 mg.)
When you're trying to putt or win the skin, focus matters. Enter ginseng.
7 – RHODIOLA ROSEA EXTRACT (50 mg.)
We all know what game-day stress is like. That's why we included this.
MSRP: Four 3oz. pouches only $9.95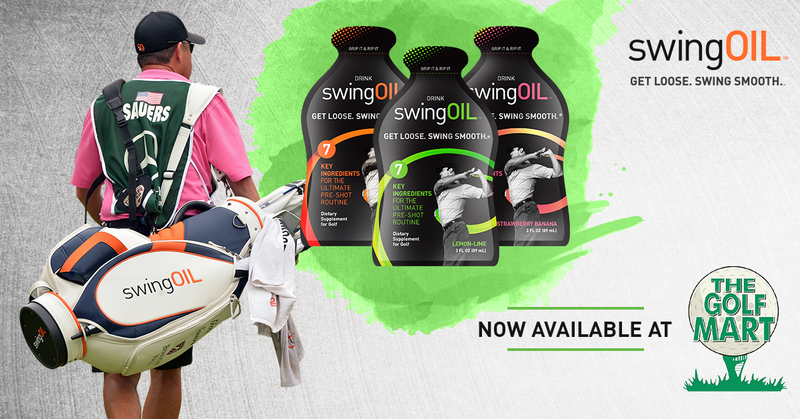 Recommended For You.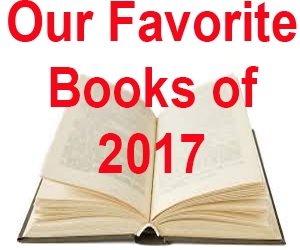 Our pick of most notable books. Last year, African American Golfer's Digest editorial staff read a wide variety of fiction and non-fiction books, making