By freelance writer Pete McDaniel
August 12, 2017
Charlotte, N.C.–Diversity has been an overused if under-achieved watchword of the golf industry for nearly three decades. In the early 1990's, industry leaders would gather at a remote resort and strategize growing the game among minorities and women.
Not that the suits were talking loud and saying nothing, but the results have been more tortoise paced than most would prefer.
The PGA of America might have hit on the correct talking point earlier this week at the PGA Championship while hosting a diverse group with an acute interest in the economic impact of the tournament on the Queen City.
The 99th PGA Championship is estimated to enrich Charlotte-area coffers by $100 million, music to the ears of representatives of the area's four minority chambers of commerce, among them the Charlotte Mecklenburg Black Chamber of Commerce.
Delivering the good news were a coterie of dignitaries, including U.S. Representative Alma Adams, Charlotte Mayor Jennifer Roberts and PGA President Paul Levy.
RELATED STORY:  Spieth Tests Tiger's Formula in Majors
According to a report by the PGA's Michael Abramowitz, the crowd of 125 was delighted with the prospect of the huge leave-behind and the real inclusion it represents.
"Being united is a great thing, and coming together is the best thing we can do,'' Mayor Roberts said. "It's great to see our minority chambers come together to spread the word to everyone in every corner of our city, county, state and country.''
Rep. Adams was especially complimentary of the PGA of America. "The PGA of America has made great progress in embracing diversity and inclusion,'' she said. "We worked together to make sure the PGA Championship was very inclusive intentionally in the bidding process.''
Bravo, PGA of America. I guess slow motion is better than no motion.

—
Getting Into the Act
In another bit of diversity, sports fans in the Carolinas have an alternative to the usual broadcast suspects with the recent launch of Another Damn Sports Network.
The minority-owned and operated sports video podcast network is dedicated to producing content from collegiate and professional events in North and South Carolina.
I sat next to one of the creators, executive producer Kevin Tolbert, in the media center and was duly impressed by his enthusiasm.
"We've been up and running about three and a half months, and things are really going well,'' said Tolbert, a Bethune-Cookman graduate, who had stints at CBS and ESPN. "We're loving it so far.''
I'm loving the enterprising spirit in full effect. Renews my belief that some millennials are staying woke.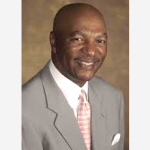 ABOUT PETE McDANIEL
Pete McDaniel is a veteran golf writer and best-selling author. His blogs and books are available at petemcdaniel.com
Comments on this topic may be emailed directly to Pete at: gdmcd@aol.com
Recommended For You.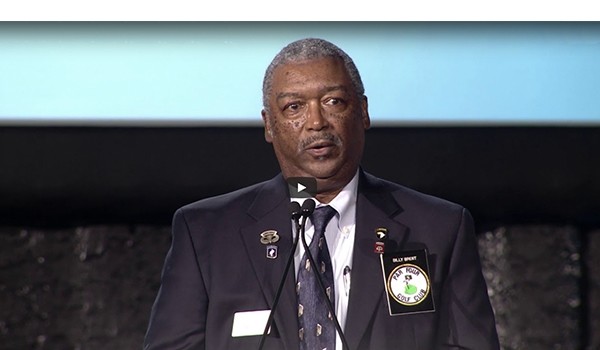 William "Billy" Brent took to the center stage in grand form and with nimble humility when honored by The First