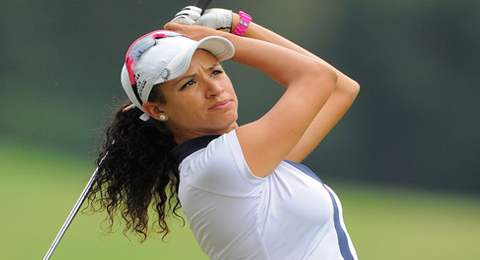 Determined to return to the LPGA Tour, Shasta Averyhardt had less than one week to raise $5,500 (by August 7th) in funds to attend Stage One of LPGA Qualifying School in Palm Springs this fall.   When the call went out for financial support on her GoFundMe page responded with supporters in droves. Averyhardt has now successfully reached her fundraising goal and graciously sent out this note of thanks to all who supported her effort: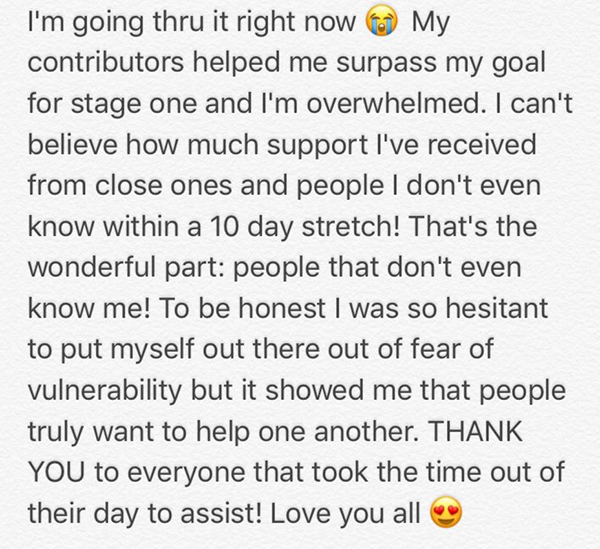 A professional since 2009, Averyhardt is the first African American golfer on the LPGA Tour since 2001 when she qualified in 2010 for the 2011 tour.  A Jackson State University alum the certified tax accountant spent two years behind a desk before she realized that golf brought her more than accounting ever would. Her career low golf round is 66.
"I applaud those who have donated to Shasta's cause and have made it possible for her to return to LPGA Q-School this fall," said AAGD Publisher Debert Cook who alerted readers of the publication through contributed social media and an online marketing initiative.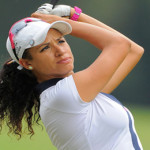 RELATED STORY: Shasta Averyhardt Has Less Than 1 Week to Raise Funds to Attend Stage One of LPGA Qualifying School in Palm Springs
A partner with the Women of Color Golf Organization Shasta is helping users to create her platform to change the game of golf. The two-time LPGA Tour Player, three-time LPGA Symetra Tour Player, US Women's Open competitor and winner of two mini tour events, Shasta has QUIT her job and is giving golf her FULL FOCUS.
The former Grand Blanc High All-Stater turned pro after graduating from Jackson State University and made her pro debut on the SunCoast Series.  After helping Grand Blanc win a state title in 2004, Averyhardt won nine times during four seasons at Jackson State. She also captured the Women's GAM Championship in 2005 and was the Women's Michigan Amateur runner-up in 2007.
Recommended For You.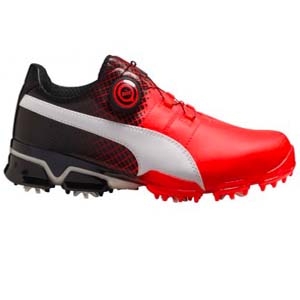 Using revolutionary PWRFRAME technology foam, PUMA Golf TITANTOUR IGNITE Disc Shoes - Special Edition, provides more energy return, responsive feel,