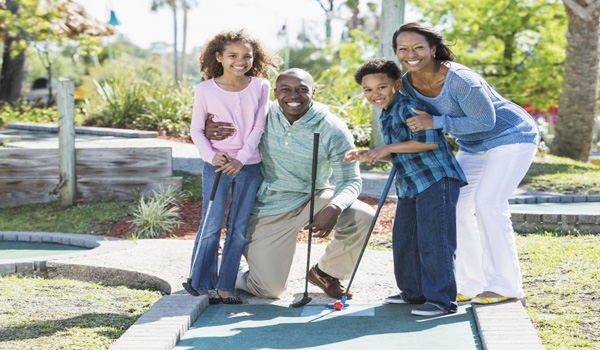 Orlando, Fla. – Golf Channel Academy (GCA) has teamed with US Sports Camps, Inc. (USSC), the nation's largest operator of junior sports camps, to bring GCA-branded junior camps to a limited number of markets this summer, with plans to expand nationwide in 2018 and 2019.
USSC will be providing best practices, and marketing and administrative support for the camps, slated to operate this summer at the following four Golf Channel Academy locations:
• Golf Channel Academy with Cindy & Allen Miller, Buffalo, N.Y.
• Golf Channel Academy with Kelley Brooke, New York, Staten Island & Brooklyn, N.Y.
• Golf Channel Academy with Kirk Jones at Windsor Parke G.C., Jacksonville, Fla.
• Kendall Academy of Golf – Miles of Golf, Ypsilanti, Mich.
Golf Channel Academy, a dedicated network of teaching facilities and world-class coaches, and US Sports Camps have a shared interest in developing junior golfers and creating long-lasting improvement through quality instruction. USSC, headquartered in San Rafael, Calif., has offered summer camps since 1975 and is the licensed operator of Nike Sports Camps.
"We're very excited to be working with U.S. Sports Camps, a company with a longstanding track record of excellence in running junior camps," said Scott Novell, president of Golf Channel Academy. "They will serve as a great, added benefit for our students, and further enhances Golf Channel Academy's reputation as the place to go for quality instruction and education."
In 2016, USSC operated more than 500 camps in the U.S. and abroad in 20 different sports attended by approximately 85,000 campers. Golf camps accounted for more than 100 of these camp locations and 8,000 campers.
"We're excited to partner with Golf Channel Academy this summer," said Jason West, senior vice president for US Sports Camps, Inc. "I believe we share a common interest in shaping junior golfers into lifelong participants and the camps are a great vehicle. The GCA network includes some of the finest coaches in the country. Campers will get better and, hopefully, have a great time in the process."
For more information about the GCA-branded summer junior camps, including dates and prices, go to ussportscamps.com/golf.
For more about Golf Channel Academy, including a full listing of all its current locations and coaches, go to golfchannelacademy.com.

Recommended For You.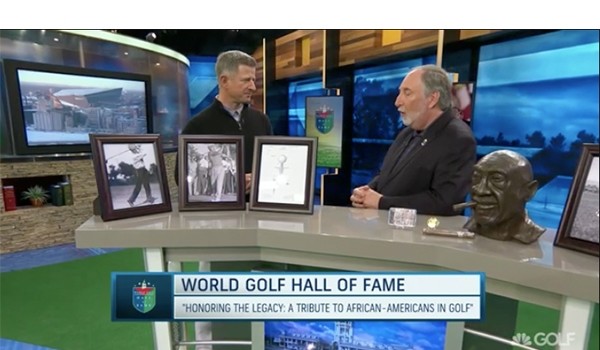 Morning Drive | Feb 01, 2018 World Golf Hall of Fame historian Dr. Tony Parker shows memorabilia from a collection called