Saddlebrook Golf and Tennis Resort is located in Wesley Chapel, Florida just north of Tampa/St. Petersburg. It opened in 1987 and has easy access via Interstate 75 North. Saddlebrook is a gated complex situated on 480 acres whose surrounding woodlands and lakes are home to abundant wildlife.
It has 540 hotel rooms and suite accommodations. Cable TV and complimentary Wifi are included as guest amenities. It is home to Saddlebrook Prep, which is a world-class fully accredited golf and tennis boarding school for grades 3 through 12.
The resort is a village style design. Valet parking is available to all guests and complimentary transportation is provided on request to guests to and from various points on the facility. The resort has a half-million-gallon Superpool with lap lanes, water basketball hoops, water volleyball nets, and hot tubs. It also has a Spa, which offers a variety of services and treatments for both men and women. The Salon, located within the Spa, provides services by appointment.
The resort features two championship golf courses and 45 tennis courts. The Palmer and the Saddlebrook golf courses provide contrasting layouts. The Palmer features a more wide open design with undulating greens. The Saddlebrook is a little shorter but has a tighter design, which puts a premium on shot-making. Tee placements for all levels of golfers are available on both courses. Both courses were a pleasure to play and are always maintained in "tip-top" condition. Fairways were superb and the greens were smooth with good putting speed. A great golf practice facility is located on the property. Club storage is also provided for golfing guests.
Saddlebrook has five food options on premises and room service is also available to guests. Dempsey's Steak House offers fine dining in the evening. The Tropics restaurant offers a full buffet breakfast and lunch. You may also have drinks and cocktails at T.D.'s sports bar. Golf packages include complimentary breakfast in the Tropics restaurant, which is just a short walk from the Golf Shop. The staff is friendly and extremely courteous.
In addition to golf and tennis, guests can rent bicycles and fishing poles at The Swim Shop. Maps with measured distances and routes are available for biking, walking, or jogging. A fitness center that is open seven days a week is also available to resort guests. Organized daily and weekend activities are available for non-playing guests.
Saddlebrook Resort features over 95,000 square feet of accessible meeting and function space, with 34 versatile meeting and breakout rooms and 15 stunning outdoor areas that display the lush nature preserve and golf courses. This makes it a great venue for corporate outings. Wesley Chapel is also close to Tampa's Busch Gardens Amusement park and beaches.
Saddlebrook comes highly recommended for our golfing readership and anyone looking for a fun and relaxing experience at an excellent resort. Golf packages with seasonal pricing are available through their website (www.Saddlebrook.com) or by calling 800.729.8383.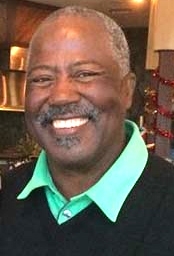 Otis Windham is a freelance golf writer and author with over 30 years experience in the golfing industry. He has organized national and international golf travel for various golfing groups. He is past president and travel and events coordinator for 2 major African American golfing organizations. He is a member of the African American Golfer's Digest Advisory Board.

Recommended For You.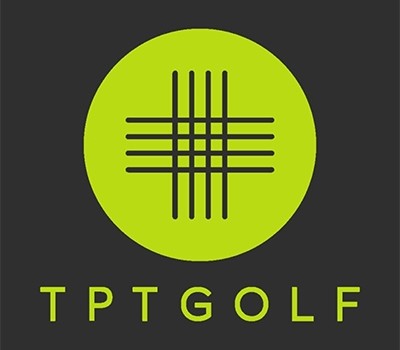 RENENS, SWITZERLAND - TPT Golf has chosen Play Golf in College to lead its college golf program. With TPT Golf, Play