Michael Jordan started playing golf during the summer of 1984, just after he had committed to go pro in basketball.  Wonder if he ever thought, back then, that his addition to a little white ball would stir up dreams of someday actually owning a golf course. Now, a few months ago, back in May 2017, the plan for Michael Jordan's exclusive 18-hole golf course is in the works.    Jordan is a strong fan of the game and his friendship with former world #1 golfer Tiger Woods goes back nearly a decade.
Located possibly in Hobe Sound, Florida—where Jordan has purchased land—plans were being modified to meet the strict requirements of the county's development program. Unfortunately, two of Jordan's previous proposals compiled by his team failed to meet some of the county's building regulations, but luckily for the NBA Hall of Famer, Hobe Sound rules allow developers to tweak their plans and resubmit them.
If all goes as planned, Jordan could realize his golf course ownership dreams and become the principal owner of the course, according to sources who spoke to the publication TCPalm on the condition of anonymity because they were not authorized to release details. According to sources, Jordan's golf course would be situated among several others in the area, becoming the 36th golf course in Martin County.  The possible site would be on a 226-acre piece of land east of Interstate 95 and just north of Bridge Road. County land records at the time showed ownership of the land by Becker B-14 Grove Ltd.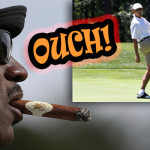 RELATED STORY:
Michael Jordan Calls
President Obama's golf game 'S#$%y,'
As far as development of the course goes, it shows that its plans still are in the preliminary stage, with reviews happening at the county staff level for technical details, is determining exactly how exotic plants would be removed from the site and whether the surrounding roads would be able to handle the added traffic.
Jordan's development team submitted a revised plan back in July but it still failed to meet some county building requirements, according to county records. In follow-up, the development team then went on to meet with county staff members a few weeks later to discuss the shortcomings of the development plan.  This second follow-up meeting could strongly be assumed as a strong indication that perhaps changes would be made and the proposal and again resubmitted.
Project representative De Mudd attended the follow-up meeting, but he declined to comment Project representative De Mudd attended the follow-up meeting, but he declined to comment to TCPalm publication on updates. Interestingly, Mudd is a former president of The Medalist Golf Club, an exclusive golf course which is also located in Hobe Sound area. Within the Martin County area, there exist several distinctive and exclusive golf courses. In addition to The Medalist Golf Club, McArthur Golf Club and Loblolly Golf Club also are there, along with The Floridian in Palm City.
One thing is certain, Jordan's proposed golf course would have to go through two public hearings. The Local Planning Agency, an adviser to the County Commission, is to consider the project and give its recommendation to the commission, which would have final say.
Recommended For You.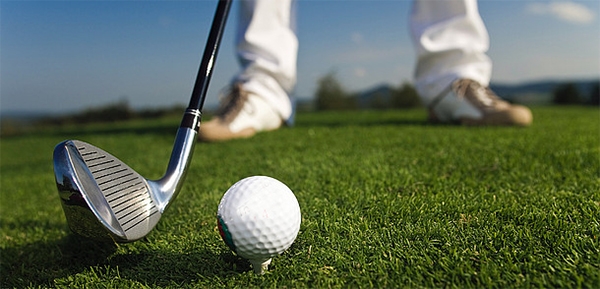 WHAT IS THE MODIFIED STABLEFORD? The Modified Stableford system allocates points based on the number of strokes taken at each hole,