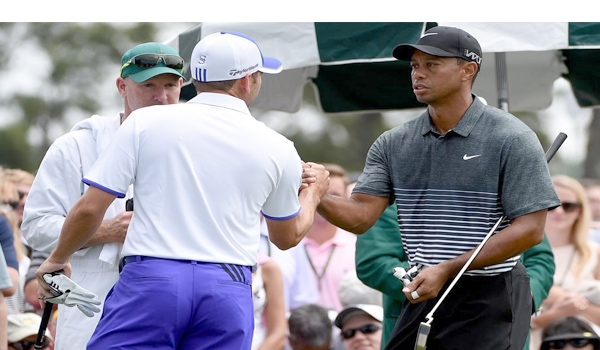 No matter the year's long feud reportedly between Tiger Woods and Sergio Garcia, a complicated matter that erupted during the Players Championship of 2013, Woods is still showing himself to be a gentleman of good sportsmanship. This proved true during the final round of today's Masters when Woods tweeted congratulations to Garcia on his win over Justin Rose. In a remarkable effort, Garcia showed his skills on the first hole of a sudden-death playoff, outlasting Garcia for the win. Woods was quick to offer congratulations to his former foe with the tweet.

Having to pull out of this year's Masters contest, due to previous surgeries that have left him with a nagging back injury, Woods' has left his fans to wonder if he will ever return to this top tournament played among the swaying azalea's of Augusta.
Woods, a 14-time major champion who does not tweet very often.
"I think at the end of the day we are all people and we have to represent our game … the way we should," Garcia said later in Butler Cabin during an interview. "We're good friends so we were very respectful of one another we were cheering each other on. We wanted to beat the other guy, not that guy to lose it."
Hopefully, Woods will recover from his multiple back surgeries and return to play competitively. And if he does, could a Woods v. Garcia be on the horizon for the 2018 Masters?
Recommended For You.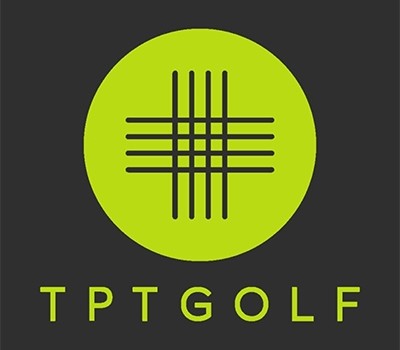 RENENS, SWITZERLAND - TPT Golf has chosen Play Golf in College to lead its college golf program. With TPT Golf, Play