Former President Barack Obama and his family are coming back to Martha's Vineyard and, specifically, Chilmark, to vacation.
"They're coming in this weekend," Ann Crook, general manager of the Martha's Vineyard Airport, said. "I can't get any more specific than that."
Ms. Crook said it will be different from when the former First Family landed at Joint Base Cape Cod in Air Force One and then flew to the Island on Marine One.
"It's a little more than your run-of-the-mill celebrity, but not much," Ms. Crook said. A major difference from years past is the restrictions on airspace. Those will be nonexistent this time, she said.
There has been chatter about the former president's family coming back to the Island for weeks, and it was more than speculation. Still, it's been harder to confirm than in years past that President Obama, Michelle, Malia, and Sasha were coming back to the Vineyard, where they spent seven out of eight summer vacations while in the White House. The only year they missed was 2012, the year President Obama ran for re-election.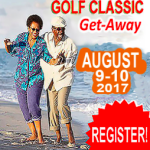 RELATED: African American Golfer's Digest 5th Annual Martha's Vineyard Golf Classic Getaway
"It's department policy not to comment on any guests," Chilmark Police Chief Jonathan Klaren said when asked about the impending visit.
It went that way with pretty much everywhere we checked since the Island's worst-kept secret started to trickle out.
On Tuesday afternoon, Massachusetts State Police spokesman David Procopio wrote in an email that troopers have been pulled in to help provide security for the vacation. "The Massachusetts State Police will be assisting the U.S. Secret Service with security operations for former President Obama and the former First Lady during their upcoming visit to Martha's Vineyard," he wrote. "Please note that we do not release specific details related to personnel numbers and tactics for security operations."
The Secret Service would not confirm the former president's vacation and, instead, referred questions to the Obama Foundation, which has not responded to a request for comment.
"As a matter of practice, the United States Secret Service does not provide information regarding the itineraries of our protectees," special agent Joseph Casey wrote in an email.
An Island source has told The Times that rooms have been booked in Oak Bluffs for weeks for the president's Secret Service contingent.
Read more at MVTimes.com
Recommended For You.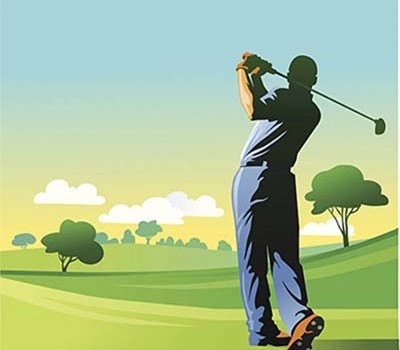 It's been a hot topic in recent years, whether or not PGA Tour players hit the golf ball too far.