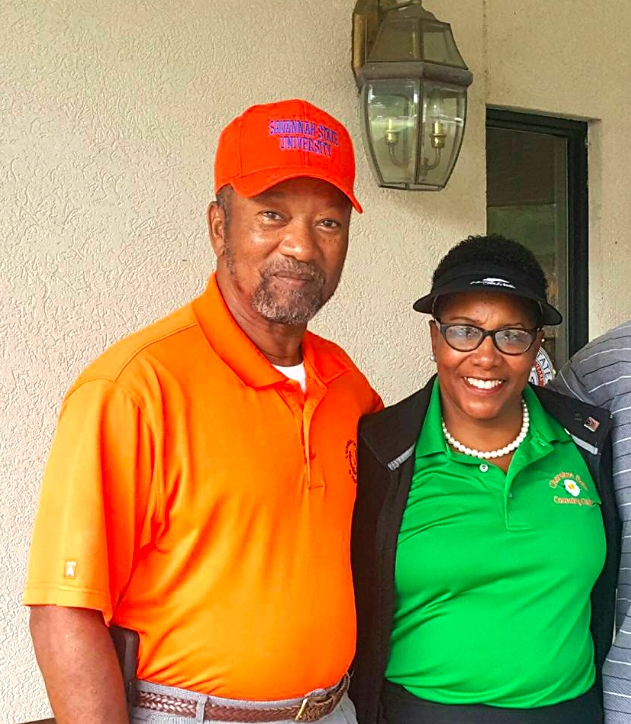 Hinesille, Georgia, golfer Marguerite Acker-West was playing a round at  Cherokee Rose golf course when she ran into Fraizer Sifford, nephew of the late World Golf Hall of Famer Charlie Sifford.  The two avid golfers exchanged warm greetings and shared memories of some of the greats of the game.
RELATED STORY: Marguerite Acker-West
Cherokee Rose is a 18 hole public golf course and features 6,101 yards of golf from the longest tees for a par of 71 . The course opened in 1971.
Recommended For You.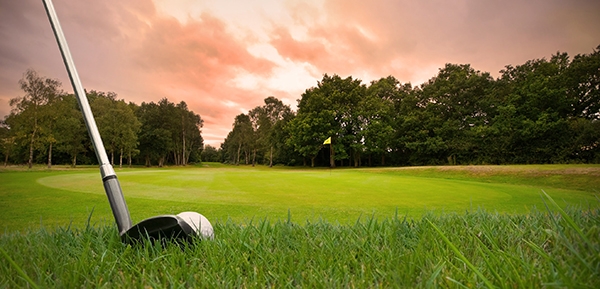 // USGA and The R&A Release Key Features  LIBERTY CORNER, N.J.  -  The USGA and The R&A announce key features