Calvin Peete died on Apr 29, 2015 in Atlanta at age 71. Peete was a golfing pioneer who overcame great physical hardship to become a dominant TOUR player in the 1980s.  His legacy is monumental and his achievements in golf unforgettable.  Thanks to technology, Peete's golfing instruction will forever be viewable.  Take a look through the links below and witness for yourself the making of this true masterful player.  And take lesson from Peete.
Driving Accuracy

Calvin Peete Analysis
Calvin Peete Swing Compilation

‪Calvin Peete Works Amari Avery's Wedge Game Wolf Creek Atlanta


‪Calvin Peete Works 5 Iron w/ Amari Avery Wolf Creek Atlanta


RYS Calvin Peete's Great Golf Swing Using Ben Hogan's Letter Lessons:Ben Hogan:Billy Martin

https://www.youtube.com/watch?v=9YCf9e7G9hQ

‪Cal Peete's similarities to Ben Hogan's swing

Recommended For You.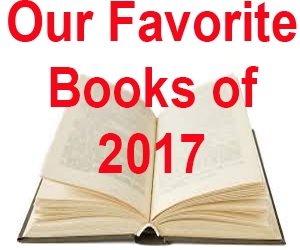 Our pick of most notable books. Last year, African American Golfer's Digest editorial staff read a wide variety of fiction and non-fiction books, making