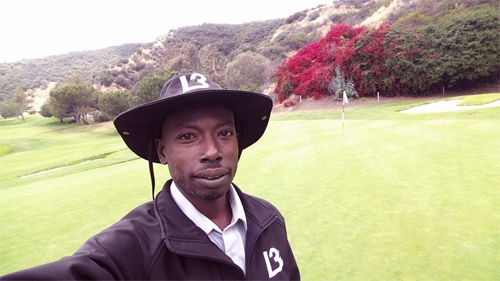 Just in time for summer, the LeRoy Bates Golf Foundation, a non-profit organization based in the state of California, has teamed up Groupon to offer new customers up to 72% off of its popular golf coaching services.  Groupon is an American worldwide e-commerce marketplace that connects its subscribers with merchants by offering activities, travel, goods and services in more than 28 countries.  The Foundation is using the platform to spread the word about its services with a $28.00 offering that is valued at $100.00.  The special promotional value expires 120 days after purchase and is available to new customers only.
Purchase and registration required at Groupon.com   Limit 1 per person and purchasers may buy 1 additional as a gift.   It's a fantastic offer for those seeking to tweak their skills or learn the game.
Bates, born in Gadson, Alabama, has always been passionate about self-improvement and he has used his success in life and golf to help others. Growing up, it was his Grandfather, John Lovett, who first got him involved in the sport.  Upon receiving a scholarship from the Bill Dickey Scholarship Association (formerly known as the National Minority Golf Scholarship Association), Bates went on to win the Junior College State Championship with Long Beach City College (1996) and earned a certificate in Computer Science while there (1996-1997).  He also received a scholarship from the Young Golfers of America Association (YGAA) that gained him additional leverage towards his career goals.
He studied at Southern University in Baton Rouge, Louisana, and has worked successfully as a PGA Apprentice and Phase II First Tee Coach. Today, the golf guru is a family man, golf professional and consultant and works whole-heartedly in an industry that he loves more than almost anything else.
RELATED STORY: CHESTER WASHINGTON GOLF COURSE HONORS CHARLIE SIFFORD 
Bates is affiliated with the Chester Washington Golf Course, which back on August 16, 2015, renamed a section of 120th Street, that borders its north side, as Charlie Sifford Drive to honor the late great World Golf Hall of Famer.  The course was a refuge for African American golfers when the PGA of America's "caucasian-only" clause was still in force.  Back then Sifford and many golfing greats played there.
Among the affordable coaching services that helps Bates and his foundation to stand out from their competition include: having lots of fun while teaching others the basics of the game, travel to golf tournaments and offering free golf clinics and scholarships to college alumni.   In addition to juggling a full calendar of activities, he volunteers for PGA events and works for major golf companies in the industry.  Bates is proud of his achievements.  "We continue to help churches, schools, parks, and others in our area who can't afford many necessities required to play the game.   Golf is the vehicle."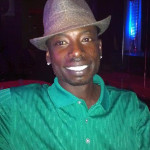 RELATED STORY:  GOLFER OF THE WEEK – LEROY BATES
When asked to share one golf tip for first-time students, "Being on time is the best.  Golf helps to create good habits needed for life."
Through his teaching and coaching services, Bates says that he receives a lot of satisfaction in watching the growth of his students and groups and seeing them winning at the junior high, high school and college level.
Contact: LeRoy Bates  lbgfoundation@yahoo.com  or by phone at 323-202-6943.


Recommended For You.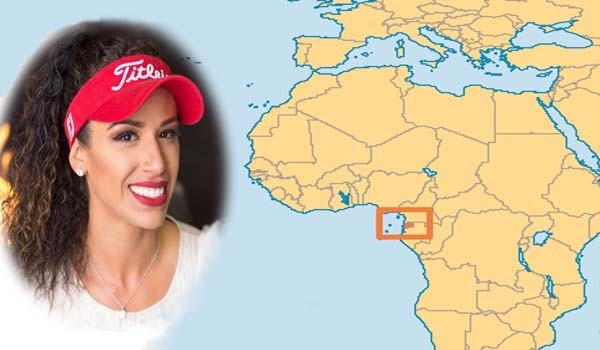 by AAGD STAFF His Excellency President Teodoro Obiang Nguema Mbasogo declared the 2017 3e Actuaries Open officially open when he visited