It has been estimated that over two-and-a-half million African Americans play the game of golf in the United States.  They are consumers of apparel, equipment and services (specifically travel and golf green fees) in this industry.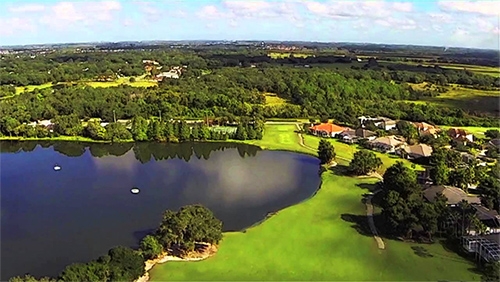 Kissimmee Bay Country Club
Kissimmee, Florida lies just south of Orlando and is located near the Orlando area theme parks. Remington Golf Club and Kissimmee Bay Country Club are located in Kissimmee and just 15min from the Orlando Airport. Both are popular golf venues for many Orlando area golfers. African American Golfers Digest recently visited both courses. I met with the courses' management representative ChiPing Cheung and Director of Golf John Thomas.

Layouts of the courses are unique and provide a different challenge for any golfer. Both courses feature aqua golf driving ranges. Some part of Kissimmee Bay Country borders Lake Tohopekaliga (also known as Lake Toho) which provides a picturesque backdrop for some of its back nine holes. Moss covered oaks and plenty of water provide a pleasant yet challenging golfing experience. My favorite hole on Kissimmee Bay is hole number 15. It is a par 4 beautiful layout with water along the right side all the way to the green. A hazard along the left side and unpredictable winds from Lake Toho makes this a spectacular but treacherous hole. Kissimmee Bay opened in 1989 and is a Lloyd Clifton design.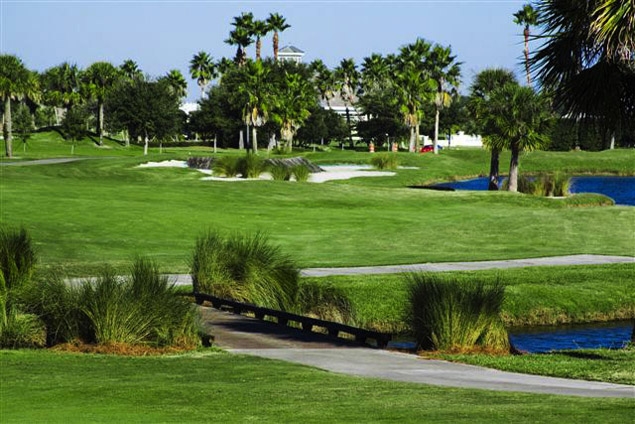 Remington Golf Course, Kissimmee, FL
The Clifton, Ezell & Clifton Golf Design Group also designed Remington Golf Club, which was built by Clubcorp and opened in 1996. Remington is known for its smooth fast tiff eagle greens. Many improvements were evident at Remington during my visit. Food service is "par excellence". The golf experience at both courses is referred to as "World Class Golf at hometown prices". Remington is home of the "All Day pass" which provides breakfast sandwiches, golf and lunch replay specials for one very competitive price.

Mr. Cheung, a Cal Berkeley Engineering graduate who has enjoyed a long career on Wall Street, has been involved with the courses development for the past two years. His love for the game is reflected in the enthusiasm he displays for the success of the courses. He mentioned there are many planned improvements scheduled for both courses. A remodel of the Remington clubhouse was completed since my last visit there.
All area African American Golf groups (Tri City Golfers, Pro Duffers Orlando and John Mann's Pins and skins group) frequently schedule both courses throughout the year. Kissimmee Bay and Remington, as do most Orlando courses, cater to a diverse clientele. Ownership is making a special effort through their relationship with African American Golfer's Digest to attract more African American golf groups. Kissimmee Bay and Remington offer a special invite to these groups who visit the Orlando area. Whether your group is planning a winter, summer or mid-season golf outing in Orlando, please make sure to include these courses on your itinerary. You may contact the courses directly at (407) 344-4004 to customize a package for your travel group.
Kissimmee Bay CC
2801 Kissimmee Bay Blvd
Kissimmee Fl, 34744  USA

P: (407) 348-4653
F: (407) 348-6920

Remington Golf Club
2995 Remington Boulevard
Kissimmee Fl, 34744  USA

P: (407) 344-4004
F: (407) 344-9316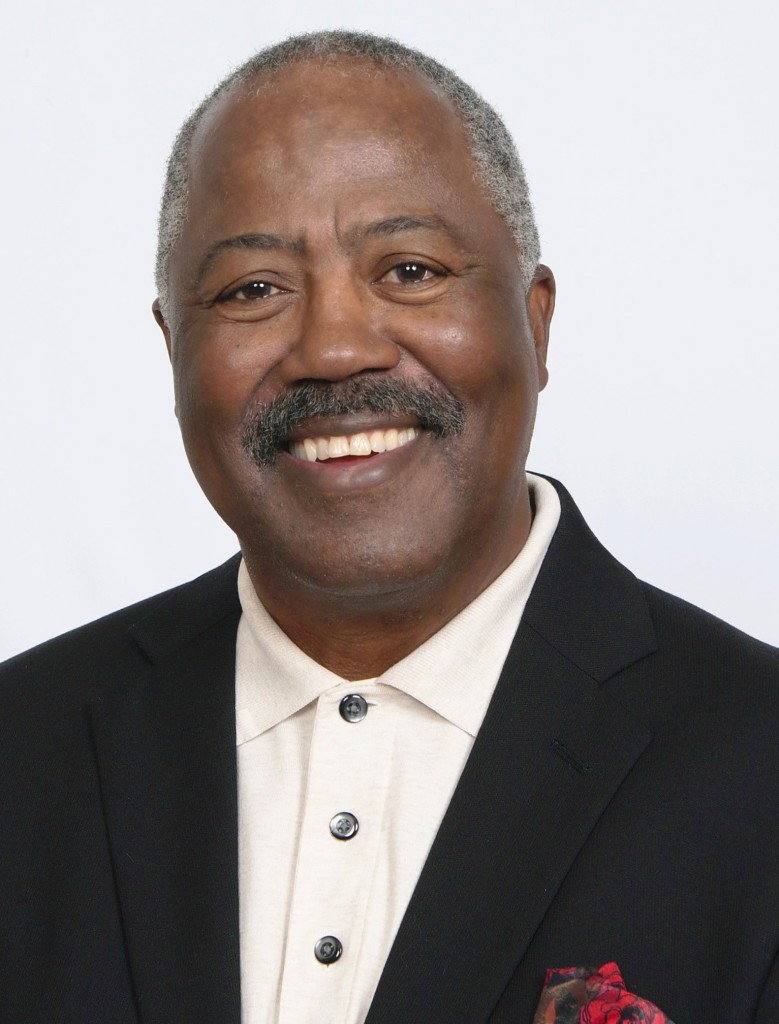 Otis Windham is a freelance golf writer and author with over 30 years experience in the golfing industry. He has organized national and international golf travel for various golfing groups. He is past president and travel and events coordinator for 2 major African American golfing organizations. He is a member of the African American Golfer's Digest Advisory Board.
Recommended For You.
Barbados born, Berklee School of Music-educated saxman Elan Trotman takes his jazz performances to another level of expectation. His "all