Professional golfer Kamaiu Johnson locked down his third win at the 2017 Tallahassee Open. Sequencing a history of accomplishments: 2014 (-10), 2016 (-9), and 2017 (-6). The tournament, a USGA event, is presented and held at Hilaman Golf Course, located in the heart of Tallahassee. The annual tournament is open to both amateur and professional golfers.
Johnson, who turned 24 on June 25, has been playing professionally for two years.  His first name, Kamaiu (Kuh-MY-you) means "Silent Warrior" and the lean 6'1″, 155-pound golfer whose average yardage off the tee is 310 is certainly living up to that.
Johnson lives in Orlando, Fla., and started playing golf when he was 13-years old, "Ms. Jan Auger, the General Manager at Hilaman Park Golf Course, only charged me a dollar a day….That's the only way I was able to play," he says.
Racking up tournament experiences, Johnson has already played in over 20 tournaments this summer– everything from state opens, to the tour with the Advocates Professional Golf Association, and others.  "…And I'm going to Q-School and can use any support that people are willing to give me."  Pre-Qualifying is being held at Brunswick Country Club, Sept. 6-8, 2017 in Brunswick, Ga.  Johnson has a GoFundMe page for those who wish to help him accomplish his goal.
Johnson turned his life around with golf.  
A crowded two-bedroom apartment is where he lived with his grandmother and six others.  And there are so many things that could have intercepted his young life, being a fatherless black kid who dropped out in 8th grade.  In spite of the challenges, Johnson went on to eventually get a GED.   And, although the memories of a broken home will always be with him, it was a belief in himself that transformed Johnson into the role model that he has become for today's youth, inspiring many to consider their unlimited potential.
"I just hope that more programs start doing things like Ms. Jan did for me, that's the only way I think that black youth will take interest in the game."
His mother raised him as a single parent.  As a child, Johnson was full of energy and he would often play by swinging a stick outside of their apartment complex.  The complex sat near Hilaman Park Golf Course. One day the Manager Ms. Jan gave him a 9 iron and a large bucket of golf balls, "-the rest is history," he says.
According to a Hilaman Park Golf Course representative, "Kamaiu shot 68 on Saturday and 70 on Sunday. He was tied for the lead and won on the 2nd hole of Sudden Death Playoff."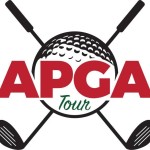 RELATED STORY: Advocates Professional Golf Association Tour Expanding Opportunities For Black Americans
On the course, a +4 handicap, Johnson masterfully works his ball both left and right with ease and plays well under pressure.  He's not easily intimidated and errant shots only force him to prepare for a comeback at every opportunity.
Johnson is now preparing for the Advocates Professional Golf Association tournament scheduled for August 25-27, at Chester Washington Golf Course in Los Angeles, Calif.


Recommended For You.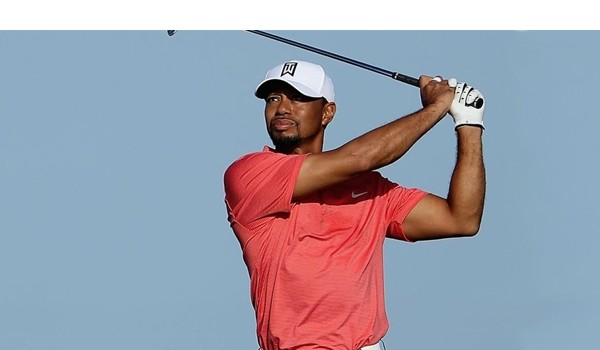 This week at the PGA Tour at Torrey Pines Tiger Woods, racked up what became his most impressive— and first —top-25