The National Black Golf Hall of Fame (NBGHOF) honors Black Golf Pioneers and Trailblazers throughout Black History Month
Larry Powell, part of the legendary Powell family, who designed, own and operate the historic Clearview Golf Course in East Canton, Ohio, chooses his words carefully and deliberately.  His caution comes from a humility his parents instilled in him at an early age.  Larry is keenly aware of the historical impact his family has and still has on golf and American history so Larry wants to get it right.
For those not familiar with the Clearview story, it remains the only Black-built and Black owned golf course in the United States.  He understands the significance of the struggles his parents and, in fact, he had to endure to create the course that is now on the historic register of the United States.  According to Larry, the family had many discussions around the dinner table about the challenges facing them because of the color of their skin.  At the same time, he was taught to persevere.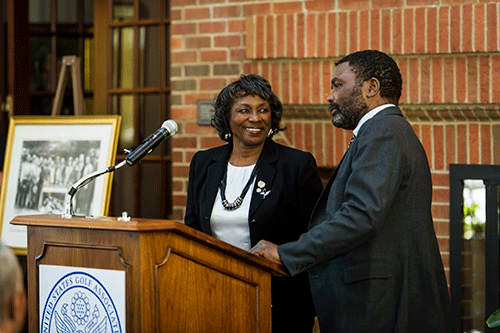 RELATED STORY: Black History Golf Experience "More Than A Game" Held At USGA
Larry started playing golf by the time he was 5-6 years old.  He started pushing a mower around the course by the time he was 8.  A champion golfer at an early age, he opted for a different path.  According to his more famous sister, Renee, "Larry was a better player than I but followed in Dad's footsteps becoming the course superintendent and responsible for insuring the course will be available and in pristine condition for years to come."Larry has done this without the resources that are typically available to major golf operators.  "My father taught me how to flow with nature instead of fighting it."  Today, Larry and his late father remain the only Black father and son to be members of the Golf Course Superintendent Association of America, the pre-eminent organization responsible for industry practices and education for its members.
From his father, Larry inherited the commitment to treat everyone fairly.  "My father always told us to put ourselves in the other person's shoes before we acted."  Larry is working hard to carry on this commitment to equality every day.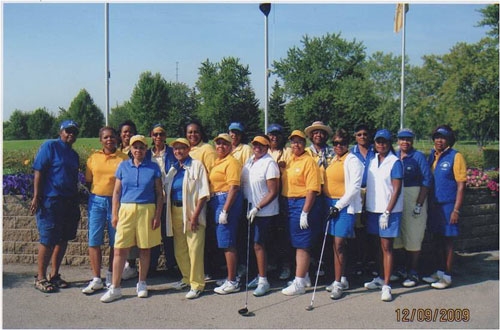 RELATED STORY:  Honoring Black Golf Pioneers and Trailblazers Throughout Black History Month: Chicago Women's Golf Club


Recommended For You.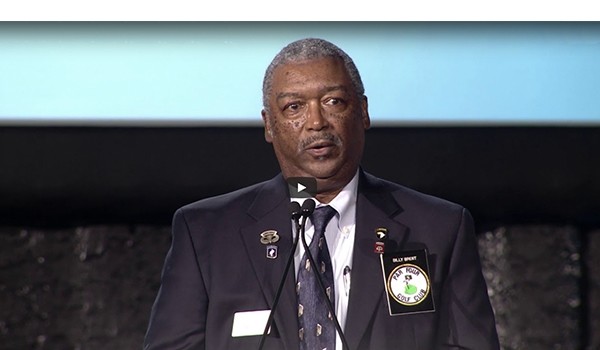 William "Billy" Brent took to the center stage in grand form and with nimble humility when honored by The First