Charles  Calhoun, a.k.a. "The ShadeTree Pro", provides golf instruction to Mr. Charles Williams, working with him on getting into the low point of the swing and into the trail leg.  "Sometimes golfers are so focused on getting into their front side until they are not paying attention that the left hand, and arm, has got to cross the trail side first, before it can get to the front side.  This is called 'getting into the house,'" says Calhoun.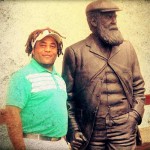 ABOUT CHARLES CALHOUN Charles Calhoun, AKA the ShadeTree Pro, is a golf and teaching instruction and former contestant on the original series of The Golf Channel's "The Big Break."  He is the author of "The Shadetree Pro" and resides in Orlando, Fla. Follow him on Twitter.
Recommended For You.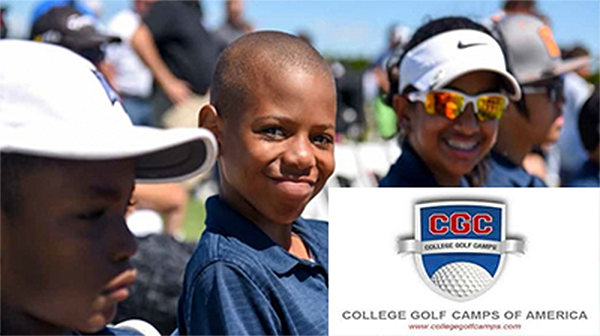 It's never too early to start the search for scholarship prospects and College Golf Camps provides an exceptional educational opportunity for junior