Tiger Woods is still a possible contender for the upcoming Masters in Augusta next month, although, just as the breeze of April is about to blow this way, Woods still struggles with his back issues. For this 14-time major champion, he's on a mission and has not completely ruled out playing the Masters in two weeks.
When asked by "Good Morning America" host Michael Strahan if he would be able to play in the upcoming Masters, Woods said "God, I hope so….I'm trying. I'm trying every day to get back and play."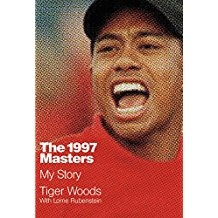 "I love that event. It's meant so much to me in my life. It's the first major I ever played back in '95. It has so much history and meaning to me that I'd love to get back."
Woods was on the ABC morning show in New York to promote his new book, "The 1997 Masters: My Story." A highly touted young phenom at the time, He won the first of his majors 20 years ago at Augusta National by a record 12 shots at age 21.
However, with his physical health issue, Woods has not played in a golf tournament since pulling out of the Omega Dubai Desert Classic on Feb. 3 due to severe back pain.
At 41-years-old, Woods is still on the road to recovery. Two back surgeries in 2015 put him on the path to a layoff that spanned 17-months.
"I need to get back physically," Woods said Monday. "I know the mind is sharp. I just need to get the body willing to do it. I haven't been able to train like I used to or practice like I used to. It's been harder. My priorities have changed a lot. My kids now dominate my life, and I think that's a good thing."
Woods said there was no specific timeline for his return to golf, he said earlier this month. As the winner of 79 PGA Tour events, the former number one golfer in the world has until the first day of the Masters on Thursday, April 6 to decide whether he will be playing. For the record, all Past champions of the Masters are invited to participate for life and there is no commitment deadline. So, there you go. Hang in there, Tiger.
Recommended For You.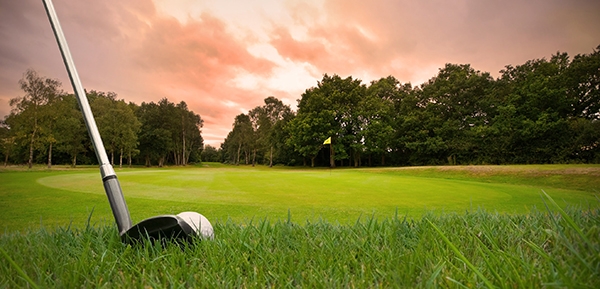 // USGA and The R&A Release Key Features  LIBERTY CORNER, N.J.  -  The USGA and The R&A announce key features