The genre rhythm and blues has always been the most artistic and effective genre in music but when it comes to the shift it has taken this past decade there is one dominant talent that has heavily influenced the genre. Singer and songwriter Frank Ocean continues to release phenomenal projects that leaves a powerful impression on his following and major news outlets. As we witness the great Frank Ocean's rise to the very top we discover what makes him more influential above other R&B artists like Bryson Tiller, The Weekend, and the other soulful heavyweights.
Frank Ocean is a very compelling artist that is very different than what we are used to. Behind his alluring voice, he is mysterious and is able to lay low from the music scene and still maintain a very large fan base. Since his release of "Novacane" back in 2012, Frank Ocean has been known as the only R&B artist with the power to bring out even the hardest person's soft emotions. He is an artist that has the ability to sing a story that resonates with his listeners.

The New Orleans native plastered his career in music when he released his legendary album "Channel Orange" an artwork with 17 soulful tracks that also made him a Grammy winner. Since the release, he has been known as the artist that breaks new ground.
With music so addicting and pleasing the world needed to hear more. 2016 has been a year for great music but most of all it was Frank Ocean's year of his return album 4 years since "Channel Orange". Franks highly anticipated album "Blonde" —that was released August 20, 2016—debuted number 1 on the Billboard 200 chart in just a couple of days upon its release.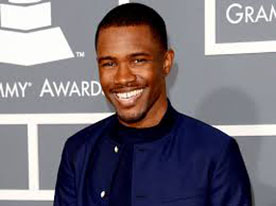 In result of its success, Complex Magazine declared Frank Ocean as today's most evocative and daring male R&B songwriter. Influencing a listener to become more in tune with their emotions is what makes Frank Ocean a superior force in music. Explore stories of life's ups and downs by plugging your ears with his raw lyrics and soulful sounds.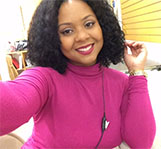 Tracy Mitchell is a freelance writer attending Old Dominion University, Norfolk, Virginia, and serving up her popular DMV blog HipHopJunction
Recommended For You.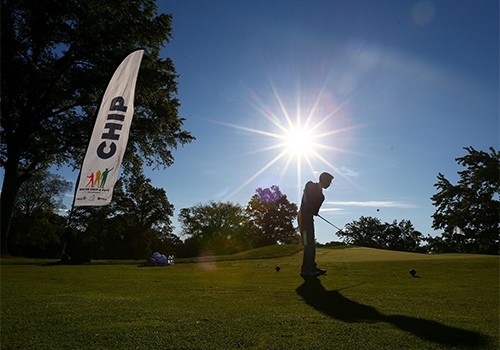 Registration for 2019 Drive, Chip and Putt local qualifiers is now open on drivechipandputt.com. Expanding to 288 local qualifying sites