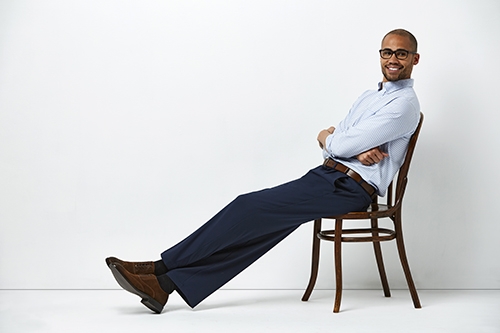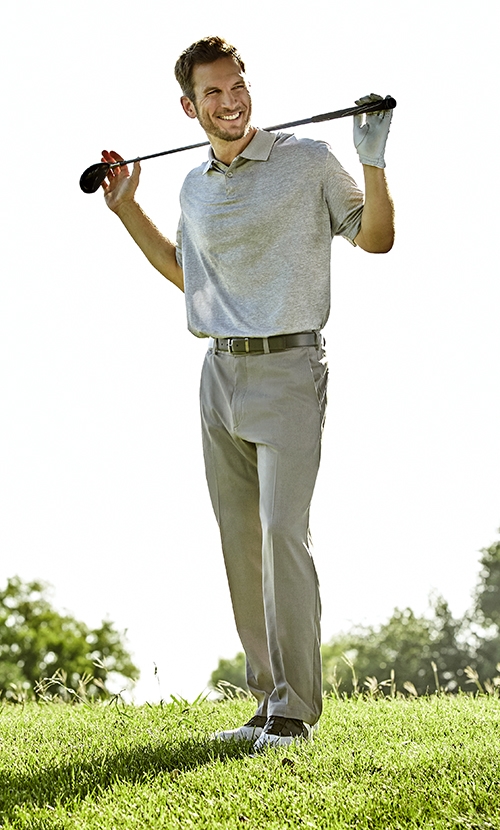 Your golf swing should be your focus on the course, and you shouldn't be hindered by clothing that restricts movement and retains heat. 
Haggar Clothing Co. is upgrading its #1 golf pant in America with the new Cool 18 Pro. Cool 18 Pro pants move from the office to the green to after hours with ease.
The waistline shirt gripper strip ensures no one looks "undone," even with moving throughout the day.

The pants have all the features needed to provide full range of motion and keep guys cool and looking great at an attractive price point!

·         Lightweight performance fabric
·         Four-way stretch built into the yarn to ensure full deployment and recovery
·         Soil release and UPF protection.
·         Hidden expandable waistband that can deliver up to three inches of extra room
·         Easy care, wash and wear, no iron needed
·         Pleated and flat front styles with classic, straight and slim fit options
A retail price typically under $40 through haggar.com, Kohl's, JCPenney, Macy's, Belk and other leading retailersCool 18 Pro ensures fans will have a great day on the course. But don't take our word for it, let us ship you pants to try out at work and on the course so you can experience true comfort!!
Recommended For You.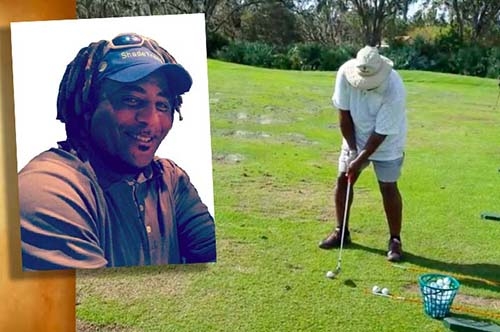 Charles  Calhoun, a.k.a. "The ShadeTree Pro", provides golf instruction to Mr. Charles Williams, working with him on getting into the
Share Your Comments