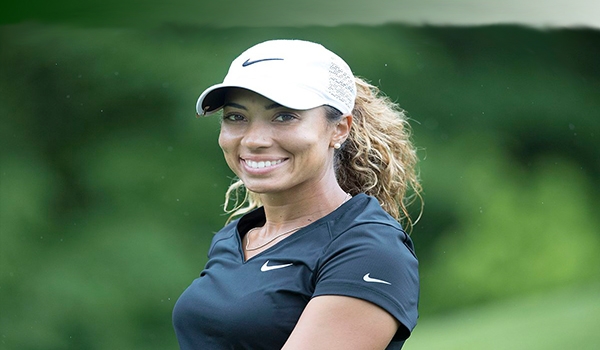 By Fabio–
When you see the name Woods on a golf bag, the first thing that comes to your mind is former world number 1 Tiger Woods. However, there is another Woods trying to make a name for herself in golf, Tiger's niece, Cheyenne Woods, a name to keep an eye out for next time you bet on golf.
After years of living in her uncle's big shadow, Cheyenne Woods is used to the attention that comes with the name, but is also ready to make a name for herself.
Woods, who is preparing for Thursday's Indy Women in Tech Championship, said she still gets questions about her famous uncle every day. She added that she has learned a lot from him and his work ethic. She also credits him for showing her what was possible and for always being around to give her tips and pointers on how to improve her game.
While she has no illusions about winning 14 majors like Tiger did, she believes she can be a great golfer.
The 27-year-old Woods, who is in her third year on the LPGA Tour said her current challenge right now is becoming a consistent money winner.
Going into the tournament, Woods is in 134th place on the money list for the year, with her best finish of the year being 34th. If she wants to avoid going back to qualifying school at the end of the season, she has to finish 80th or better on the money list, or win one tournament.
Despite her current struggles on tour, Woods is proud to be one of the few African American players on the LPGA Tour, three of whom will be competing this week. Mariah Stackhouse and Sadena Parks are the other African-American players that will compete with Woods this week.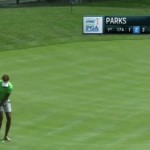 RELATES STORY: Sadena Parks Starts Off Hot at the Par-3 1st Hole at Westchester Country Club, chipping in For a birdie.
Woods, who was born to an African-American father and a white mother believes in helping to grow golf's diversity and making the sport more accessible and affordable.
Woods said she didn't grasp how much the sport lacked diversity until she was at an event and four of the six women who have played on the LPGA Tour were in the same room together. She added that having herself, Stackhouse and Parks on tour shows that there has been some growth in the sport.
Woods also said that when she was growing up, she didn't see anyone that looked like her when they showed golf on television. She conceded that it wasn't the most important thing, but feels it is important to have representation. She also said it's cool to see young girls follow her because she looks familiar.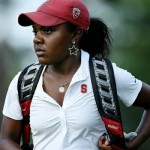 RELATED STORY: Mariah Stackhouse and Sadena Parks Earn LPGA 2017 Tour Membership
While Woods has been working on her game trying to move up the money list, she has also been pulling for her uncle to return to his old form. Woods said it is difficult to watch her uncle unable to play the spirt he loves due to the injuries he has dealt with over the past few years.
Woods thinks her uncle will be back on the PGA Tour soon because he is tenacious and doesn't quit regardless of what other people say. She added that he has been counted out a few times in his career but managed to bounce back.
Despite her uncle's struggles, Woods remains focused on her game and hopes this weekend can be a springboard for better things to come.
[fbcomments]

Recommended For You.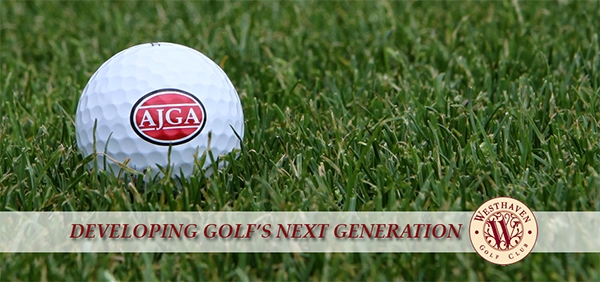 // According to the American Junior Golf Association, a 501(c)(3) nonprofit organization dedicated to the overall growth and development of young