Charles T. Bell, Sr. was born on September 9, 1918, in Atlanta, Georgia. On August 30, 2017, after a long, robust life, Charles Sr. departed this life.
Charles, Sr. grew up in Atlanta and attended Booker T. Washington, High School. He also attended Clark College while simultaneously getting an education in real estate working in his father's (Ora Tate Bell, Sr.) Auburn Avenue real estate office. Following his honorable discharge from the Army in November 1945, Charles Sr. returned to the business of real estate with his father's firm, Bell Realty. He is credited with developing at least three major subdivisions in the Atlanta area for a then rapidly expanding black American population.
In the midst of his other activities, Charles Sr. found time to play golf. However, he and other prominent black Atlantans faced seemingly insurmountable odds gaining access to City of Atlanta public courses due to the City's segregation policies.
The case, Holmes v. City of Atlanta, filed by Tup Holmes in 1953, ultimately made its way to the U.S. Supreme Court where the justices reversed the City of Atlanta's separate but equal solution that only permitted blacks to utilize public courses on Mondays and Tuesdays.
On Dec. 24, 1955, Tup Holmes, his brother Oliver and Charles Bell, Sr. became the first blacks to legally play on a City of Atlanta golf course. That game of golf helped change many things, and opened Atlanta recreational facilities to all of the city's residents. The museum founded at the Bobby Jones Golf Course in November 2010 reminds us of this history and honors the courage and perseverance of those who did the heavy lifting.
Charles Sr.'s homegoing services were held 11:00 a.m., Saturday, September 9, 2017 at Atlanta Metro Way of the Cross Church, 781 Main St., Stone Mountain, GA 30083; interment followed, with military honors, at Southview Cemetery, 1990 Jonesboro Rd, S.E. Atlanta, GA 30315.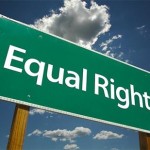 RELATED STORY: A Drive Down the Fairway for Integration
Originally published in The Atlanta Journal-Constitution on Sept. 7, 2017.
Recommended For You.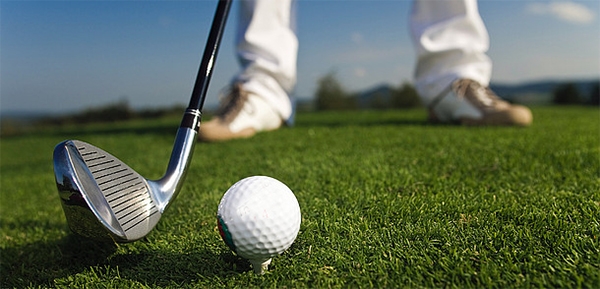 WHAT IS THE MODIFIED STABLEFORD? The Modified Stableford system allocates points based on the number of strokes taken at each hole,