James "Jim" Lacey Dent, an American professional golfer, was born in the golf mecca of Augusta, Georgia, May 9, 1939 .  He was educated in his hometown Paine College (an HBCU), but as a black man he wouldn't have been allowed onto the Augusta National course at the time, except as a caddie.
As a youth, Jim caddied both at Augusta National and at Augusta Country Club. Dent turned pro in 1966. During his regular (under 50) career he was Florida PGA Champion three times. However he is mainly notable for his success on the Senior PGA Tour (now Champions Tour), where he won 12 tournaments between 1989 and 1998.
Listen as he discusses his magnificent career during this interview with The Means Report (July 24, 2011) while he shares just how he overcame many of life's challenges to reign supreme in his chosen sport.

<iframe width="560″ height="315″ src="https://www.youtube.com/embed/p4y7NQYvu1c?rel=0″ frameborder="0″ allowfullscreen></iframe>

Recommended For You.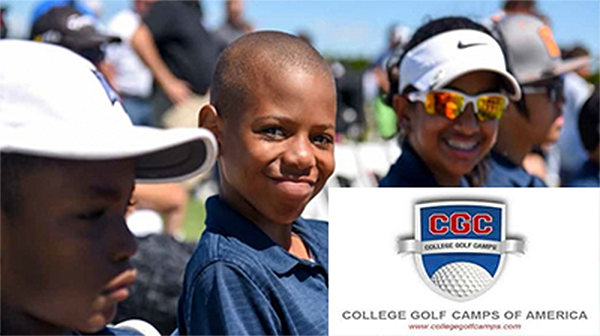 It's never too early to start the search for scholarship prospects and College Golf Camps provides an exceptional educational opportunity for junior