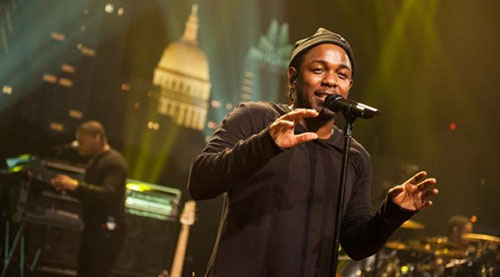 Kendrick Lamar, a Spokesperson for Impaired Black Communities Through Soulful Rap Music
This rap superstar has a more influential soulful sound than nowadays soul artists. M.A.A.D City, To Pimp a Butterfly, Untitled Unmastered, rapper Kendrick Lamar is dominating the music industry along with his powerful messages and his wide-array of samples.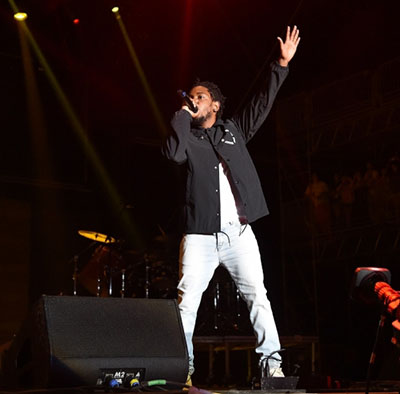 He is the new spokesperson of black communities across America, and, people are even calling him the next King of hip-hop. The Compton, California artist is changing the world through his music by speaking on heavy subjects. In his lyrics, Kendrick Lamar mentions topics that most people—and other musical artists— are afraid to speak of today. Topics including the everyday struggle of being black.
Not only is Kendrick Lamar the hottest rapper of today but he is a leader of the constant frowned upon race. He is creative, and not afraid to speak the truth. To his listeners he is seen as revolutionary and continues to inspire others to be proud of who they are.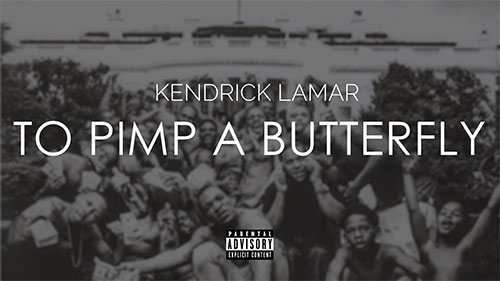 His spiritually elevating track "Alright" off his How to Pimp a Butterfly album is the most revolutionary song of his career thus far. The track is an anthem that tells listeners, as long as you trust in God, hard times will be defeated. The song was also chanted to police during a Black Lives Matter protest.
The song that launched his potent career, and marked his spot as a soulful rap artist, is the track "Poetic Justice." The passionate track features 2010 Best Hip-Hop Artist rapper Drake. The track also samples singer-songwriter Janet Jackson's classic song "Anytime, Anyplace".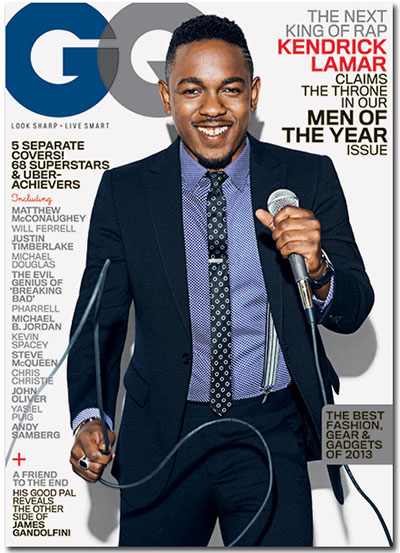 Back in 2013, Lamar was also featured on the cover of GQ magazine and was named rapper of the year. On top of all his success, Lamar even attended the BET Soul Train awards and won the nominee for Best Hip-Hop Song of the Year.
Not only is Kendrick Lamar one of the most influential rap artists today, but he is an artist that motivates his listeners to be the best they can be despite the everyday struggles of having black skin.
His latest album "Untitled Unmastered" is a compilation album of bonus releases. Favorably, all of his albums can be found in stores, and on apple music.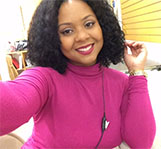 Tracy Mitchell is a freelance writer attending Old Dominion University, Norfolk, Virginia, and serving up her popular DMV blog HipHopJunction
Recommended For You.
Celebrating, remembering and honoring golf greats among African American golfers is what we aim to do all year long.  However, during