EDITORIAL NOTE: The views and opinions expressed in this article are those of the author and does not necessarily reflect the views of this publication.
Subject: Change Venues From Trump Courses
8-16-2017
Pete Bevacqua, CEO
PGA of America
100 Avenue of the ChampionsPalm Beach Gardens, FL 33418
(561) 624-8400
Mr. Bevacqua,
There is accumulative evidence of the moral compass of Donald Trump and it is counter to all the initiatives of the golf programs and foundations teaching our golfing youth of today – from honesty and integrity to courtesy and respect espoused by organizations like The First Tee to The Little Linksters. Your organization fired former president Ted Bishop over a sexist tweet and rightly so.
But, to still be aligned with Trump and holding tournaments at his facilities in light of the sexist, xenophobic, disrespectful and now white nationalist legitimizing rhetoric is a true leadership failure – a leadership sin if you will. Your continued affiliation with Trump is a tacit endorsement of his rhetoric and ideology.
One cannot simply hide under the cloak of "… we are an apolitical organization…". And, to not take a stand as a responsible corporate citizen and remove your tournaments from his venues will be on the wrong side of history and the moral arc – the game itself is founded on ethical judgment and accountability.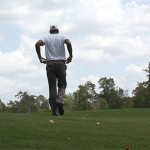 RELATED STORY: TURNING HIS BACK TO THE USGA: Open Letter
You are the CEO of an organization with a long history of bigotry and true leadership is needed from you – now! The Bevacqua name is derived from Italian and French roots and your ancestors that may have immigrated here very well may not have met the restrictive criteria being pushed by this administration. Your ancestors legacy is you; what will be your legacy? It is time to abstain from the toxic babble of Trump and remove any and all affiliation as it is not in step with the mission of the PGA of America.
Respectfully,
Cedrick Smith, MD
Golfers Opposing Bigotry – founding member
Cedrick Smith, M.D.,  doctor, activist, writer, golfer who talks the talk and walks the walk resides in Houston, Texas and specializes in Preventive Medicine. He grew up in Dallas, Texas and attended David W. Carter High School then went on to Hampton University on a golf scholarship.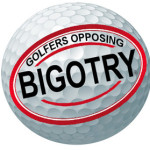 RELATED STORY: Petition Campaign Launched to Pressure USGA and The PGA of America to Sever Ties With Donald Trump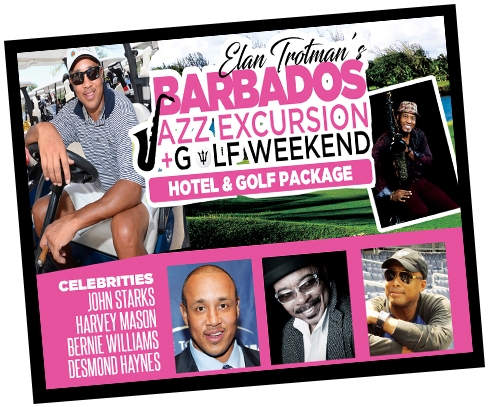 Recommended For You.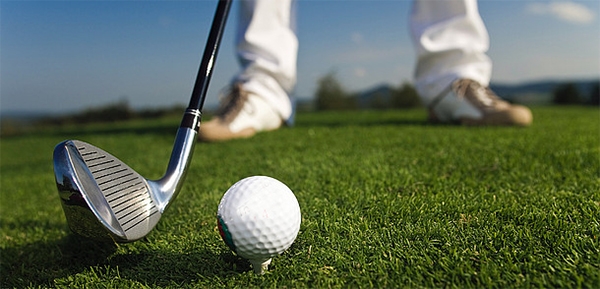 WHAT IS THE MODIFIED STABLEFORD? The Modified Stableford system allocates points based on the number of strokes taken at each hole,