THE SEARCH IS ON.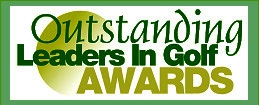 It's time to begin the 2018 search for our OUTSTANDING LEADERS IN GOLF AWARDS.
In its 5th year, the African American Golfer's Digest takes this opportunity to honor individuals across all sectors of industry who have made significant contributions in their selected profession to growing diversity in the game of golf.  The award celebrates leadership, vision, and success and is a well-respected event attended by many top names in the golf industry.
The ideal candidate will be an accomplished professional or entrepreneur with a commitment to excellence and dedicated to growing the game of golf among the African American community. The awards are open to all individuals, age 18 and up, who are business owners, independent contractors, affiliates, or executives in the public, private, government, or non-profit sectors. All information provided on nominees will be kept confidential.
The award will honor several distinctive individuals and winners will be featured in the African American's Golfer's Digest Spring/Summer 2018 issue.
Deadline for completed nominations is Friday, November 25, 2017
Eligibility and Process
The nominated individual may be of any ethnicity, must be age 18, and above, who exudes professionalism and is committed to providing leadership towards growing participation in golf for African Americans. Candidates selected to receive the award must attend the Awards Ceremony to be held during the exciting week the African American Golfer's Digest participation at the PGA Merchandise Show:
1:00 p.m. -5:00 p.m. 
Saturday, January  27, 2018
Kissimmee Golf Club
3103 Florida Coach Drive
Kissimmee, FL 34741
REGISTRATION for the official Honorees Golf Tournament and Awards Banquet
will be available starting November 15, 2017
Honorees attend the awards banquet at no cost.
Selection Process
Awards are determined each year by the African American Golfer's Digest Awards Editorial Review Board
The initial selection involves the review of candidate's nomination package.
Selected candidates are contacted along with their nominators, additional reference letters and supporting material may be requested if needed.
Final selection is made through review of reference letters and accompanying documentation with final recommendation of African American Golfer's Digest's Review Board.
Selections will be finalized on November 15, 2017
Nominations Procedures
Complete nomination form, (online nomination form or printable version)
Submit resume and biography of nominee
Submit a narrative statement describing the nominee's qualifications for the award
Submit two recommendation letters written on behalf of the nominee. The body of the letter should entail the reasons why the nominee is an extraordinary business or social or community leader and deserving of this award
Email or fax All nominations and supporting documents to: Editors@AfricanAmericanGolfersDigest.com,
or Fax to: (212}571-1943
or Mail to: The African American Golfer's Digest, Award Nomination, 80 Wall Street, Suite 720, New York, NY  10005
For additional questions please call 212-571-6559.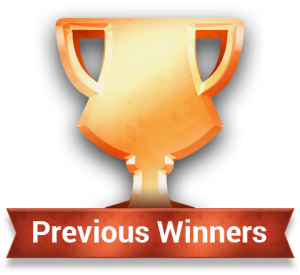 If preferred, use printable version
Recommended For You.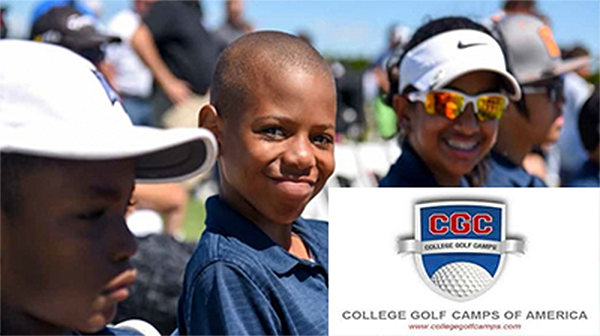 It's never too early to start the search for scholarship prospects and College Golf Camps provides an exceptional educational opportunity for junior