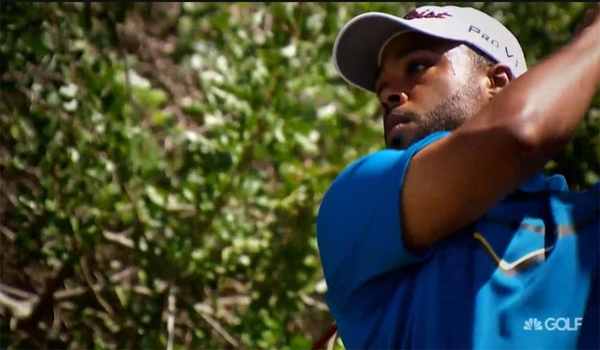 Expanding opportunities to play professional golf is just one of the missions of the Advocates Pro Golf Tour.  Career fairs and mentoring programs are also a part of the plan intended to positively impact communities.  Now, after six years, the Advocates Tour organization has continued to make an impact on bringing more Black Americans inside of the ropes. The 10 tournament tour has some 50 players involved this year and their player development model seems to be working.
Some thirty years ago, in the late 1960's, through the late 1980's, there was at one time six African American golf professionals on the PGA Tour during the season.  Today Tiger Woods and now Harold Varner III are the only ones.  The Advocates Tour was started by a group of businessmen who hoped to make a difference.  Cost and opportunity have been the challenge to getting more African American players out on The Tour.  But a $100,000 grant from the PGA Tour is helping to change things for the better.
Recommended For You.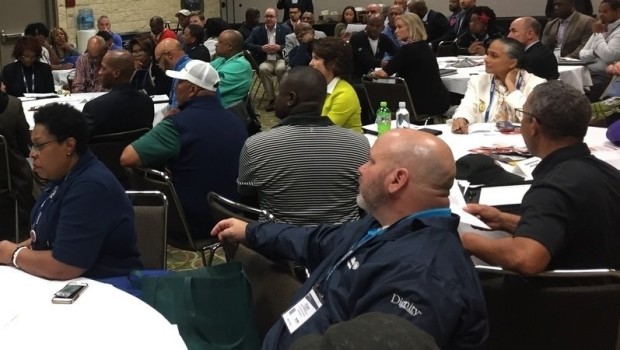 FOR IMMEDIATE RELEASE New York, NY  (February 13, 2018) — In order to grow the game of golf among women, people of