THIS READER'S LETTER seeks answers, advice and comments.  If you wish to share your thoughts and experiences with Johnathan, please do so in the comments section below.
"My name is Johnathan and I am a senior currently at Johnson & Wales University of Charlotte, North Carolina. My major of choice is Sports/Event/Entertainment Management. My concentration is golf operations management. I have been in the game of golf since the young age of 7 in my hometown of Fort Washington, Maryland, and would like to continue my work in the golf industry. I was actively engaged in The First Tee program of Prince George's County.
I have continued to participate in golf tournaments by volunteering for 9 years for the AT&T National, U.S. Open, Melwood PG County Open, and the Senior PGA Championship this past May of 2017. My average handicap consists of 79 lowest to 82 highest. Upon attending my university, I was aware and heavily advocated by my athletics department and director to start a golf team, however, they were not prepared to fund the team and there was not a high level of interest from the student body. I continue to practice and network on my own, unfortunately, my school does not have a golf team so, I cannot play on the collegiate level nor are there any proper mentors that I can find.
I am asking if anyone can reach out to me and let me know what next steps I might need to take to find a mentor, not only in the local Charlotte, NC  area but a long-term mentor anywhere, who I can go to for good advice and guidance for training and development towards becoming an amateur player.  Thank you so much and God bless."-Johnathan
[fbcomments]
Recommended For You.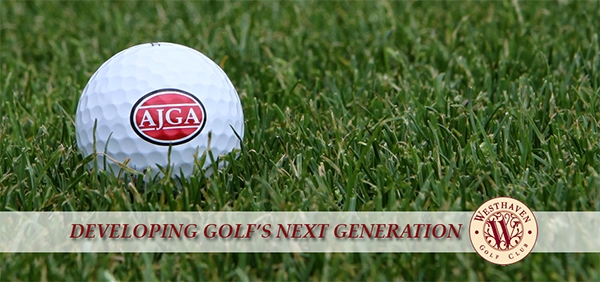 // According to the American Junior Golf Association, a 501(c)(3) nonprofit organization dedicated to the overall growth and development of young