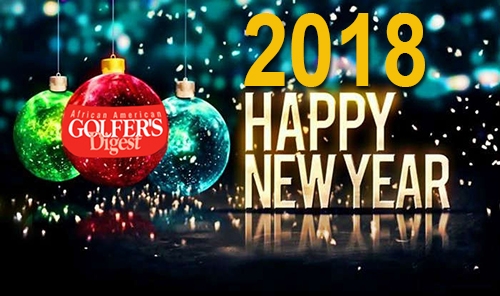 "During this season, I wish to take time to share my deep appreciation of working with all of our subscribers and partners who have made the success of the African American Golfer's Digest possible.  I am also extremely grateful to those on the AAGD Team including Executive Editor James R. Beatty, Senior Editor Edward S. Wanambwa, the AAGD Editorial Advisory Board, freelance writers, researchers, reviewers, bloggers, special program coordinators, and the many others whose volunteer work keeps the pages of the magazine turning.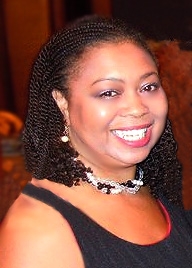 Thank you all for contributing your time, energy, resources and ideas.  And thank you for sharing your commitment and efforts in growing the game among African Americans.
As we press forward in 2018, to celebrate 15-years of publishing this unique media vehicle, I hope that you and your family will enjoy an abundance of peace, joy, and prosperity throughout the coming year.
Thank you for your continued support and partnership and I look forward to working with you in the New Year."
Debert Cook, CMP
Publisher
Recommended For You.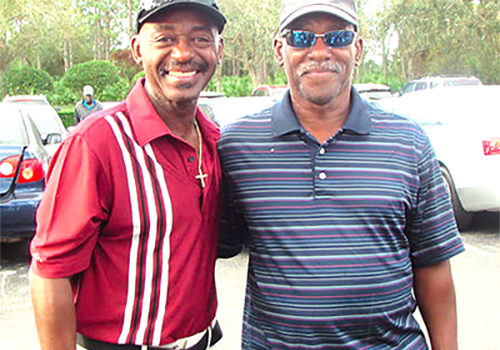 Dates Played: Saturday and Sunday, November 4, 5, 2017 Daytona Beach, Florida L.P.G.A. International Golf Courses – Championships and Legends 26 Ladies, 175 Men