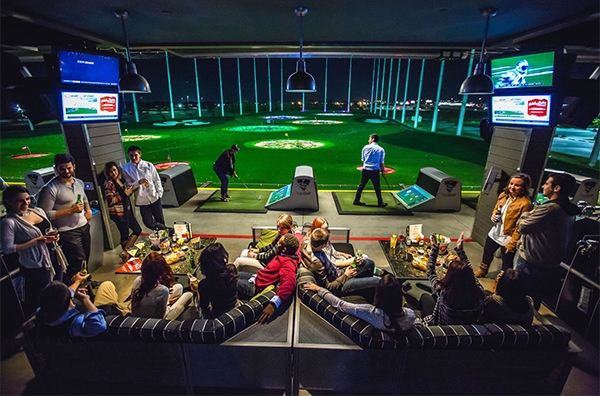 OMAHA, Neb. (WOWT) — It's official, TopGolf is coming to Omaha, Nebraska. The City Council voted in 7-0 in favor of the project.
The only source of debate was an additional tax plan that will help pay for the costs. The Council approved a 1.75 percent additional tax on customer's bills at TopGolf by a vote of 5-2.
TopGolf officials used a $100 purchase of food and beverages as a way to show how the tax will impact customers. What was a bill just over $109.50 after tax will now be about $2 more.
The project will be neighboring Westroads Mall, where a car lot once stood, and it will feature an impressive 72 bays. Each bay fits six customers and is climate controlled for year round use.
A TopGolf spokesman says their product is for both golfers and non-golfers. He said, "About 70 percent of our customers would consider themselves non-golfers, and of that percentage,around 24 percent of them take their experience to an actual golf outing."
TopGolf will also benefit the community. It will bring a total of 270 construction jobs, and 350 jobs at TopGolf itself. All jobs will be filled by people in the Omaha area, and the impact could go beyond that. Larry Joebun of Westroads investment says, "It is perceived as a strong community amenity by national and local economic development recruiters. So when people are looking to bring companies to a certain city they look at things like entertainment and venues, and they view TopGolf as a strength."
Recommended For You.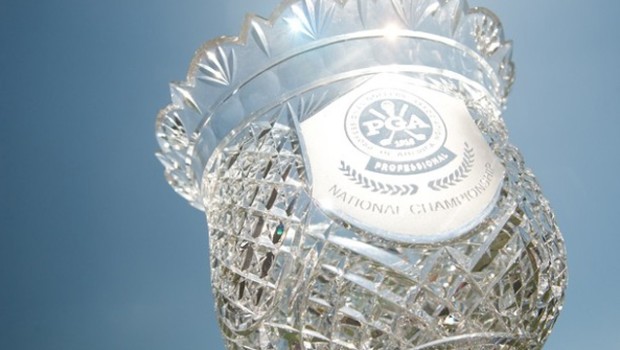 PALM BEACH GARDENS, Fla. –  The 2019 PGA Professional Championship, the world's largest all-professional event, will be hosted in Belfair of