The 2016 Ford Fusion has been a big hit among consumers that want fuel economy, performance and styling. It's giving close competitors like Honda Accord and Toyota Camry a run for the money in the Hybrid sedan class, making a statement that you don't have to drive a small car to get good gas mileage. You also don't have to sacrifice style for fuel economy and clean energy with the 2017 Ford Fusion Hybrid Titanium. The first thing you notice about the Fusion is the Aston Martin-like front grille. It's a bit smaller and sharper on the 2017 model.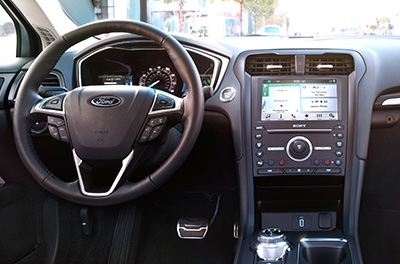 The headlights, air dam and fog lights have also been redesigned to give it a more aggressive front end stance.  It looks good and drives even better.  I got behind the wheel of the Fusion Hybrid, after a week in the new Honda Accord Hybrid. Both saved fuel and included many premium luxury features, like leather seating.
The latest Hybrids have several ways of generating power and saving fuel, which includes battery, electric motor and gas.  The Ford Fusion Hybrid comes with a 118-horsepower electric motor that helps its 141-horsepower 2.0-liter Atkinson-cycle four-cylinder gasoline engine operate smoothly and quietly. If you press the pedal with ease, the electric-only motor can propel the Fusion up to 85 miles per hour, before the gasoline engine kicks in. Generating power to the battery depends a lot on one's driving style.
However, the battery meter was a great tutor, with the battery meter spinning to indicate that it was generating power to the 1.4-kWh lithium-ion battery pack, which feeds the electric motor. The engine driven generator and braking recharges the battery and helps to cut down on fuel consumption.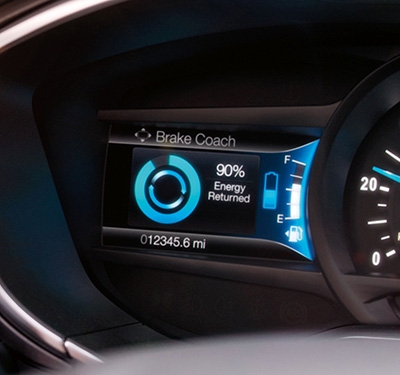 A new rotary gear selector dial changes gears. Also taking up less space between the seats. Once you get used to reaching down to shift gears, instead of looking up, you may find it more convenient and perhaps a bit fun. The top of line Platinum Fusion comes standard with driver-assistance technology, which is an option on the SE and Titanium models. It includes blind-spot monitoring, automatic parking, lane-assist, pre-collision alert with pedestrian detection, and adaptive cruise control.
The 2017 S model Fusion Hybrid can be had at just around $26,060 and goes up to around $37,895 for the fully equipped Platinum.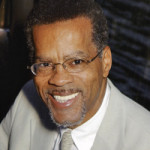 Randi Payton is Founder at Decisive Media, Washington D.C. Metro Area.
Recommended For You.
Just a few months ago, Tiger Woods wasn't sure if he'd ever play competitive golf again, but after a promising