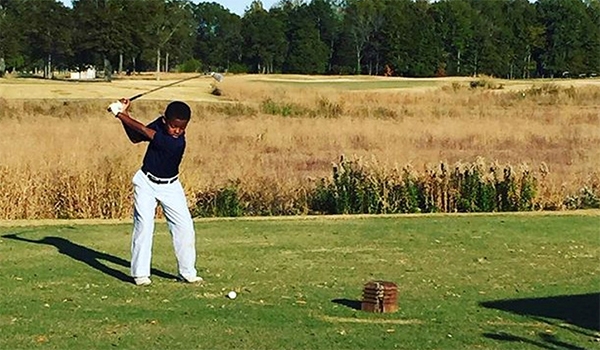 Montgomery, Alabama (September 20, 2017) –  12-year old Quincy Ahlias Leonard is a young golf champion who will represent Alabama on September 24, 2017 competing in the regional Drive, Chip and Putt competition at the Honors Course in Chattanooga, TN where his favorite golfer Tiger Woods won the 1996 NCAA Championship.
Young Quincy, a native of Montgomery, Alabama will compete in the Boys 12 – 13 Division in the southeastern regional championship.  Quincy finished top 2 in the local and sub-regional competitions this summer. His sister Lauryn Olivia Leonard was a finalist at Augusta National in the 2016 Drive, Chip and Putt Championship.
Quincy has been playing golf since he was toddler and playing tournament golf at age 7.  His father and coach, Quincy Leonard founder of Leo Golf Academy, says Quincy is a very talented and skilled golfer.  "Quincy has always had a knack for game golf.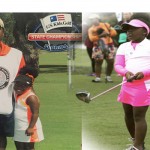 RELATED CONTENT: Lauryn Leonard is Augusta Bound Following Win At Drive, Chip And Putt Regionals!
He has excellent fundamentals and grasps them well. I believe Quincy became more inspired after witnessing his younger sister, Lauryn Olivia, compete in the 2016 Drive, Chip and Putt National Finals at Augusta National. I am proud of how he comes to every Leo Golf Academy session with dedication, and an open mind and ready to work hard on improving his game." says Leonard.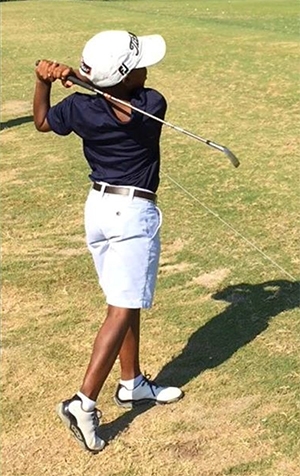 The Masters Tournament, United States Golf Association (USGA) and the PGA of America are sponsoring the competition.  It's now officially open on the event's website, www.DriveChipandPutt.com.
This free nationwide youth golf development initiative is open to boys and girls ages 7-15, competing in separate divisions in four age categories. In its third edition, the Drive, Chip and Putt Championship will open qualifying locations throughout all 50 states during the months of May, June, July and August.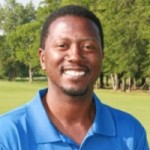 RELATED CONTENT: Coach Quincy Leonard Named as the US Kids Golf Montgomery Tour Director
Top performers at the local level will advance through sub-regional and regional qualifiers in July/August and September, respectively. The top 80 performers – 40 boys and 40 girls – will earn an invitation to the National Finals at Augusta National on Sunday, April 1, the eve of the 2018 Masters.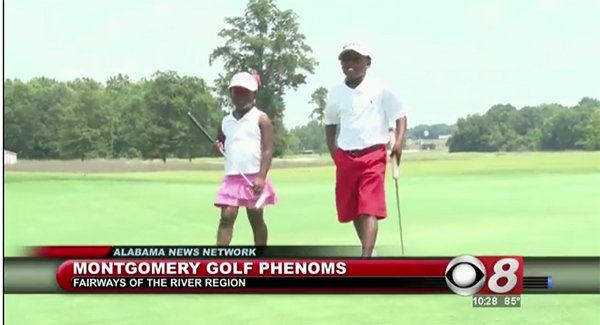 RELATED ARTICLE: Young Brother-Sister Duo, Quincy and Lauren Leonard Have Green Jacket Goals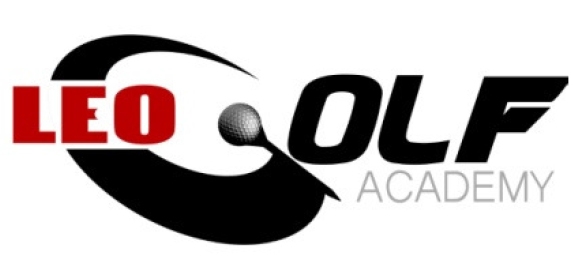 For more information, contact Quincy Leonard,  334 354-1897 or visit LeoGolfAcademy.com
Recommended For You.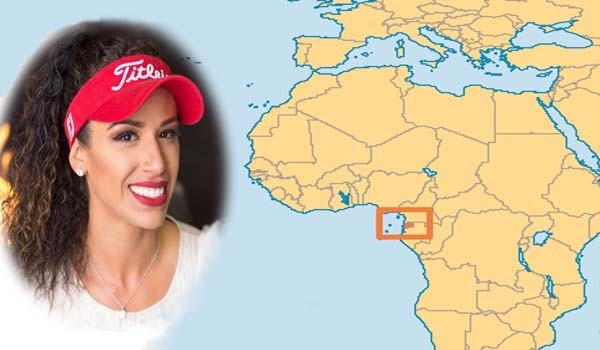 by AAGD STAFF His Excellency President Teodoro Obiang Nguema Mbasogo declared the 2017 3e Actuaries Open officially open when he visited